The African savannah elephant has declined by 60% over the last 50 years, and the African forest elephant has declined by 86% over the last 31 years.
So how close are these species to disappearing? There are currently 415,000african elephants in the wild, spread across 23 countries.
Unfortunately, their situation is highly different on different parts of the continent. Botswana still supports 130,000 Savanah elephants, while Tanzania lost 60% of their elephants between 2009 and 2014 (though some reserves till have healthy populations), one place hit particularly hard was the Selous which 40 years ago had over 150,000 and currently hosts 15,000 elephants.
While the African forest elephant was only recognized as a separate species in 2021 (there has been much argument about its status), what is not in question is its horrific decline in numbers. Indeed finding a web page that gives you an accurate figure is hard work, This may well because one does not exist. There has been horrific population declines over recent years, and the density is incredibly varied across its range.
Unfortunately one thing is clear, in areas of the Congo rainforest where elephants have lost, the forest does less well. There are many plant species which rely on elephants to carry their seeds from from where they are dropped. As such, without forest elephants we are likely to loose many species of trees – to the extent that it might threaten the survival of the Congo rainforest itself.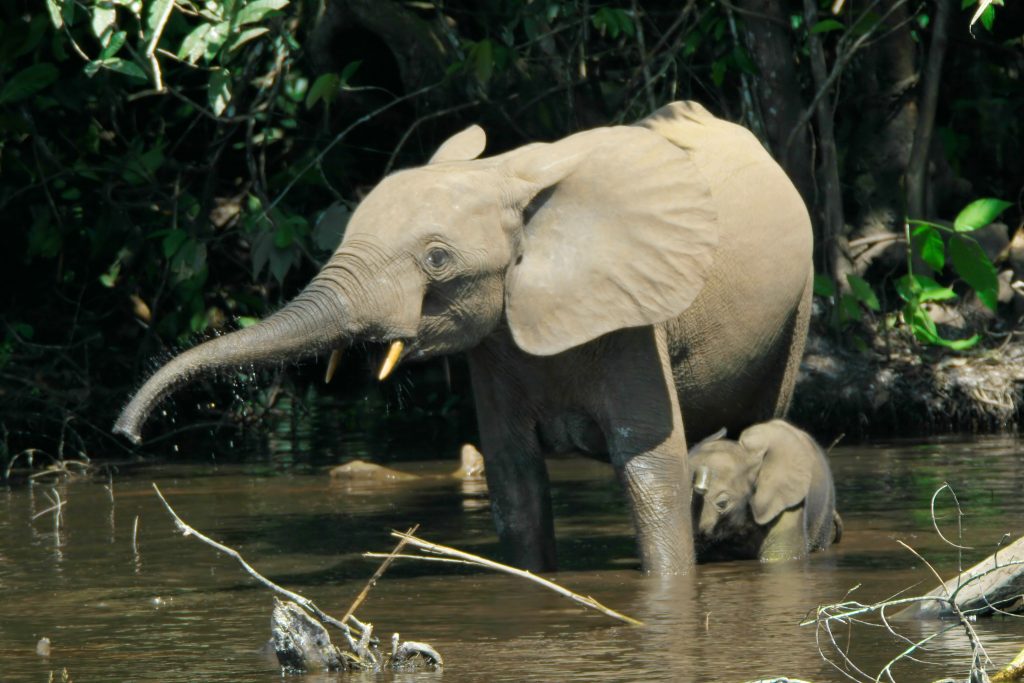 So how are Asiatic elephants doing? Unfortunately not great. There are 5 subspecies
First, the Indian elephant. This is the best known and most wide spread. Currently their Indian population is thought to be between 27,000 and 31,000, with between 10,000 and 14,000 across another 10 countries. While I am listing 4 subspecies these all look relatively similar.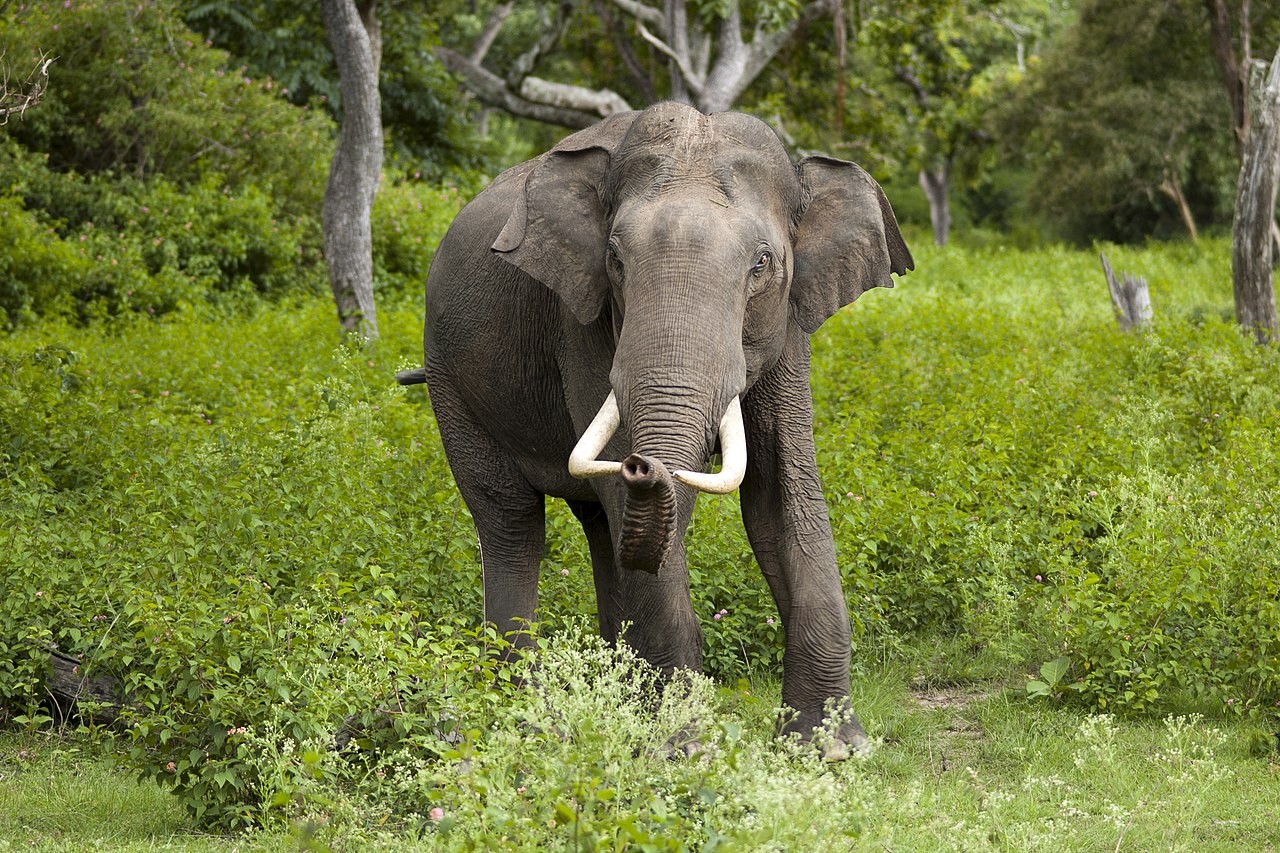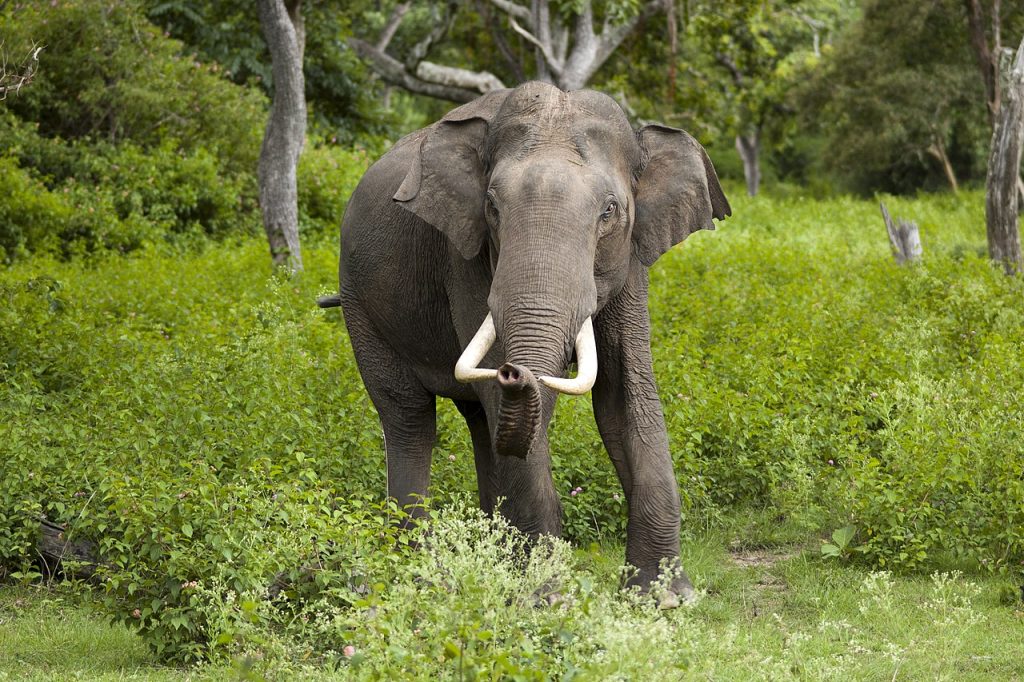 Borneo elephant – the most positive estimate, suggests that there are 1500 remaining in the rainforests of Borneo
Sumatran elephant 2400-2800
Sri Lankan elephant 7500
Syrian elephant – this species was lost as much as 1000 years ago, and occupied the western most part of the Asiatic elephant range.
As such what is clear, is that while African elephant populations are falling fast there is time to check this decline. The Asiatic elephant populations are far more in danger.