The Kiwi is an interesting bird. As with many birds that developed on islands without mammals, they cannot fly.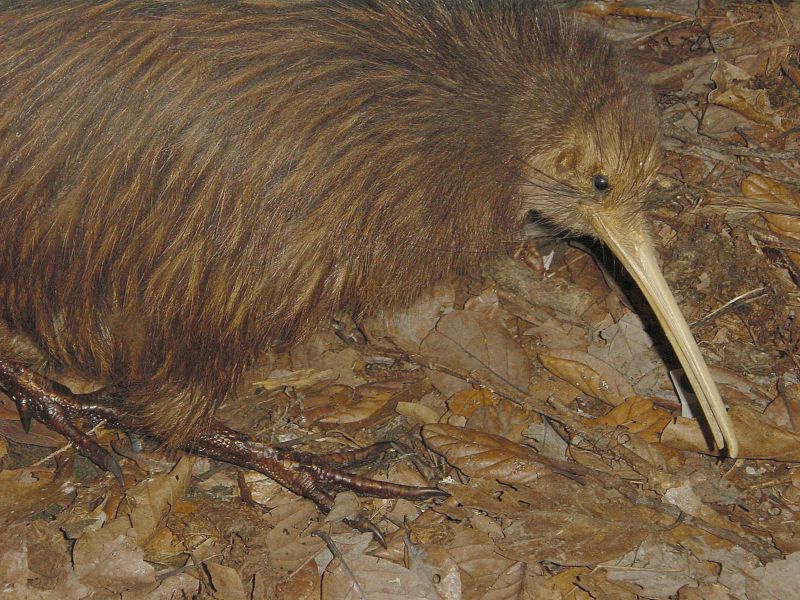 In the case of new Zealand, the problem is simple. Those migrating to the island, brought with them rabbits. The rabbits escaped, and without any predators increased to silly levels. In order to control the rabbit population, stoats and similar predators were introduced, but these found the Kiwi a far easier meal.
In this instance, 11 birds have been introduced to the wilds near Wellington, for the first time in 100 years. These are the first of 250 birds that will arrive to settle in this area. Being the capital of new Zealand, it is impressive to have any surviving wildlife nearby. Yet Wellington prides itself on this work, and this is not its only move in the direction of rewilding.
It is thought that before humans arrived, as many as 12 million Kiwis roamed free in the country. Currently just 68,000 remain, however this number is growing slowly but surely. The arrival of Kiwi in this area, has required the countries biggest intensive Stoat trapping network as well as buy-in from a disparate array of land users.