When my wife and I spent 3 months on the edge of the Kruger in 2007, there was thought to be over 10,000 white rhino left in the park – around 90% of the worlds wild population.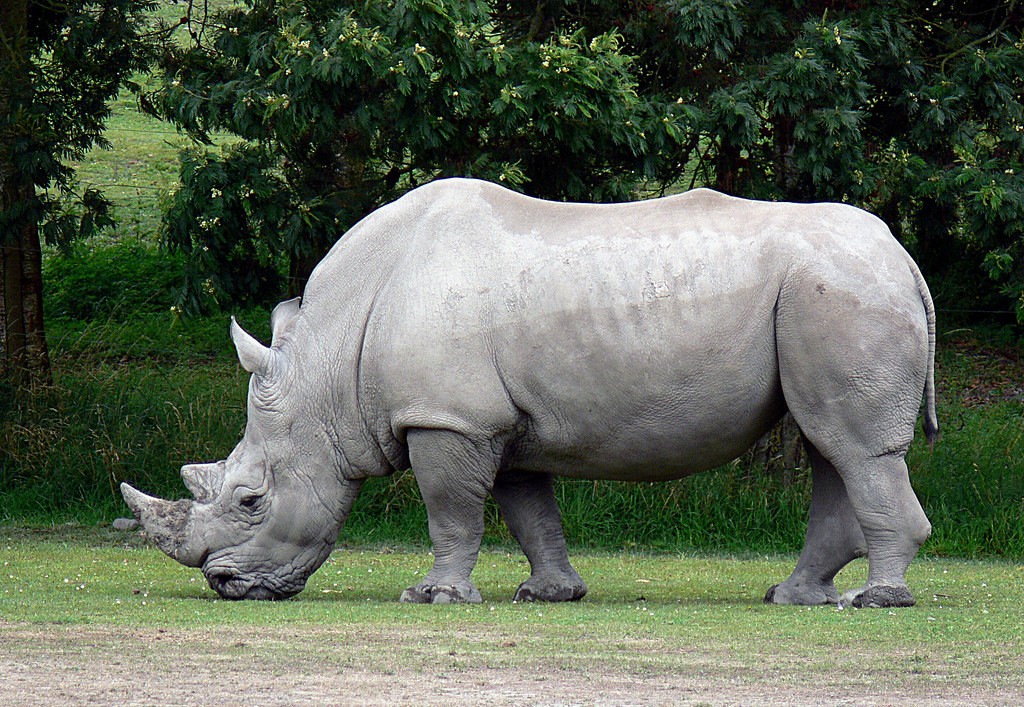 Unfortunately, the poaching started in earnest in the following years, and now this population is thought to be 3,529, with about 268 black rhino.
Are we once again going to see the white rhino recover, or will this be its last few years?
It is absurd, as the horn doesnt have any of the medical benefits that it is claimed to have. The rhino is in danger of going extinct due to superstition.