Kruger National Park, Sabi Sands, Pamushana National Park, the Jock concession and the Sweni Concession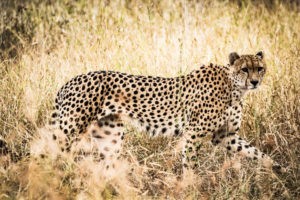 The Limpopo transfrontier park is a huge patchwork area of protected land. Including several large national parks, as well as hunting areas and private reserves, this is one of the last great Savannah wildernesses of Africa.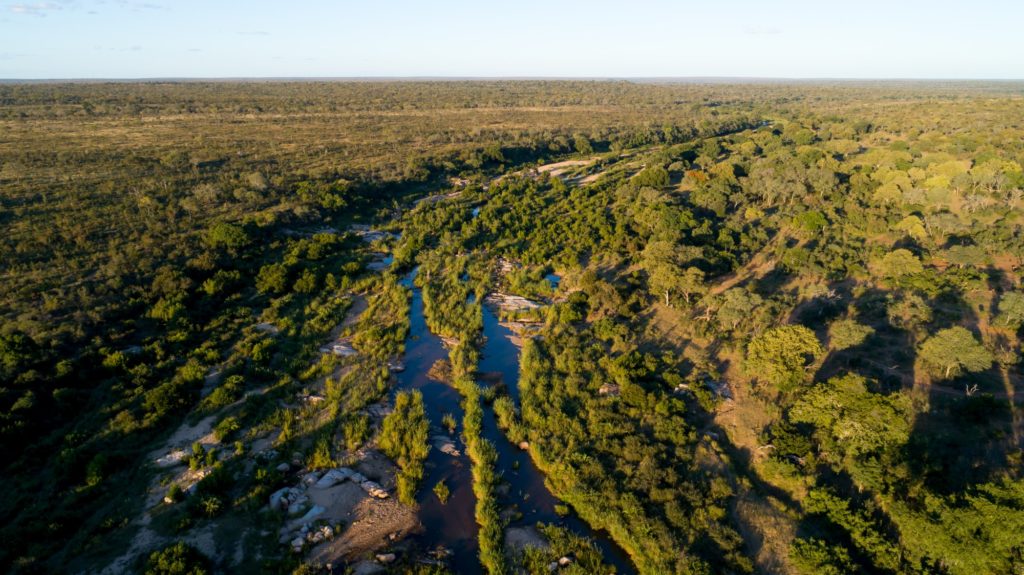 Importantly, while there are areas with many tourists, there are also areas with little access. This huge park is primarily for the protection of the wilderness and wildlife that lives there. However, when well run it can also improve the standard of living for those living around its borders.
The selection of lodges I am offering here, range from properties in Sabi Sands, deep in the south, right up to Mallilangwe reserve which borders the north-west boundary of Gonarezhou national park, with a variety of Kruger national park concession lying in between.
I hope to add far more in the future. In particular, when safe I will make a visit to Kruger to list the public rest stops. The lodges that are currently listed range through the luxurious, however safari should not be the preserve of the wealthy. The public campsites have various accommodation available, from public campsites and luxury permanent tents, to huts of various size. These I am hoping will be added by the end of the year, the public accommodation is also available through the san parks website.
Whether you are visiting on the luxurious safari of your life, with a budget to live in luxury throughout your stay, or going on a shoestring we want to help. Or perhaps you wish to camp but have a day and night in luxury sometime in your stay.
For further information on any particular lodge, click the photo to see more information.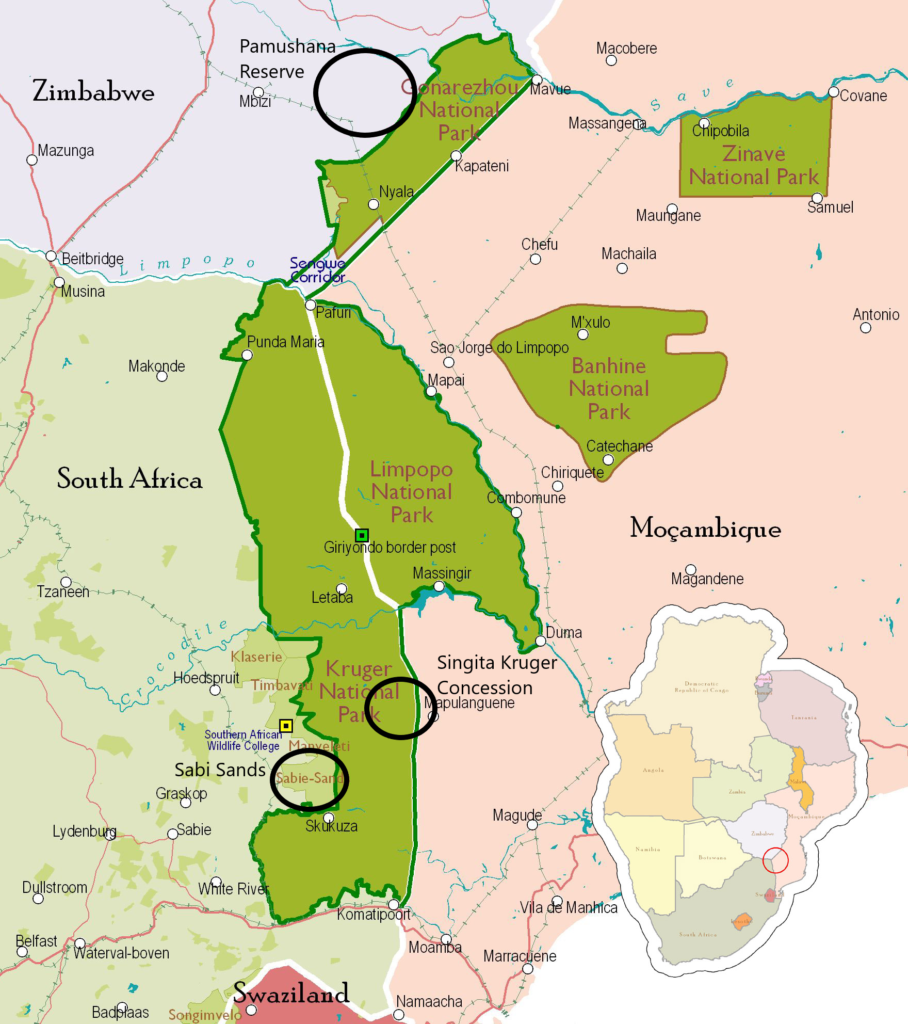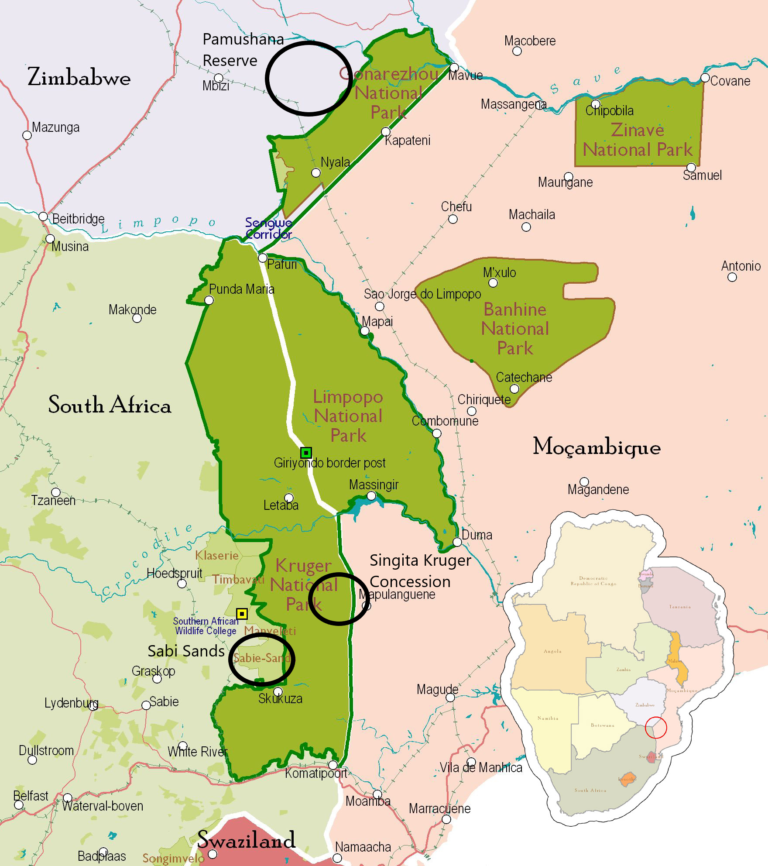 Singita Sabi Sands
One of the oldest protected private reserves, this area is world renown for its incredible wildlife sightings.
Currently offering you one of three places to stay all within the Singita area of the Sabi Sands, all with fascinating guides and wonderful creature comforts. It also has an unusually large density of leopards.
Places to stay in Sabi Sands
Lying on the banks of the Sand river, amongst the big trees which only grow where there is plenty of water, you can sit in the shade watching the wildlife go by. With a range of suites from small couple focused to family spaces, spread widely to give everyone their own space.
Click photo to see more
Taking its name from the huge boulders that litter this stretch of the river, this lodge is also built amongst the trees along the Sabi sands river. Well shaded, with fantastic views of the river and surrounding Savannah you can watch the wildlife from the many boardwalks that link this property together.
Click photo to see more
If you are visiting the Sabi sands as part of a group, then Castleton may prove to be a good option. With 6 double suites this is a perfect place for a large family or group of friends to spend time together. Fully self contained, with a wildlife guide, cook and other staff, and with incredible views out onto the surrounding Savannah, this is a fantastic place to base yourself during a safari and to enjoy time together.
Click photo to see more
"Located in the northern section of the spectacular Sabi Sand region, where the roar of the lion is your morning wake up call and the cry of the fish eagle your hourly reminder that every heart and soul on earth beats with the connected rhythm of these historic lands." Crowned 2018 leading luxury lodge worldwide this newest luxury lodge within the Sabi Sands region, is built to allow incredible comfort deep in the wilderness, and allow you to experience it.
Designed to keep you close to nature, amazing views are to be seen in all directions.
Click photo to see more
Singita Kruger National Park Concession
Due in part to Singita's impressive track record in maintaining and improving the state of the land that they have looked after, in 2001 Singita was awarded a concession. This concession lies in the southwest of the Kruger National Park on the border between South Africa and Mozambique. Covering around 55 square miles it is an area of astounding wilderness seemingly untouched by human hands. Falling close to the Satara rest camp, this area of the park is well known for some of the best big cat sightings in the Kruger – and therefore in the world.
Places to stay in Kruger National Park - Singita private concession
The two lodges only have around 20 suites combined, so you can be sure it won't feel packed even when full.
Lembombo lodge falls within a private concession near the Mozambique border, allowing you to avoid the crowds. Set along the cliffs, alongside the N'wanetsi River ensuring plenty of game to watch from the lodge. With luxurious comfort and knowledgable guides this is a wonderful place to spend your safari.
Surrounded and shaded by beautiful trees, all of the suites are secluded allowing you to be fully at one with the wilderness you are in while enjoying all of the creature comforts you could possibly imagine. When you do venture out, the guides will be able to introduce this incredible place, and the sights and experiences will stay with you as you leave.
Click photo to see more
Sweni lodge is set alongside the Sweni river, and is built so you never feel removed from the wilderness. Lying in an exclusive area of the Kruger, you expect wonderful food and creature comforts, but miles from anywhere. This remoteness means that the animals feel safe and come closer than they would elsewhere.
Generally, only along rivers do trees grow big in Africa. This is because they are the only trees which get plenty of water. This is one of the reasons that leopards stay in this area as trees here are large enough for them to rest up comfortably.
Click photo to see more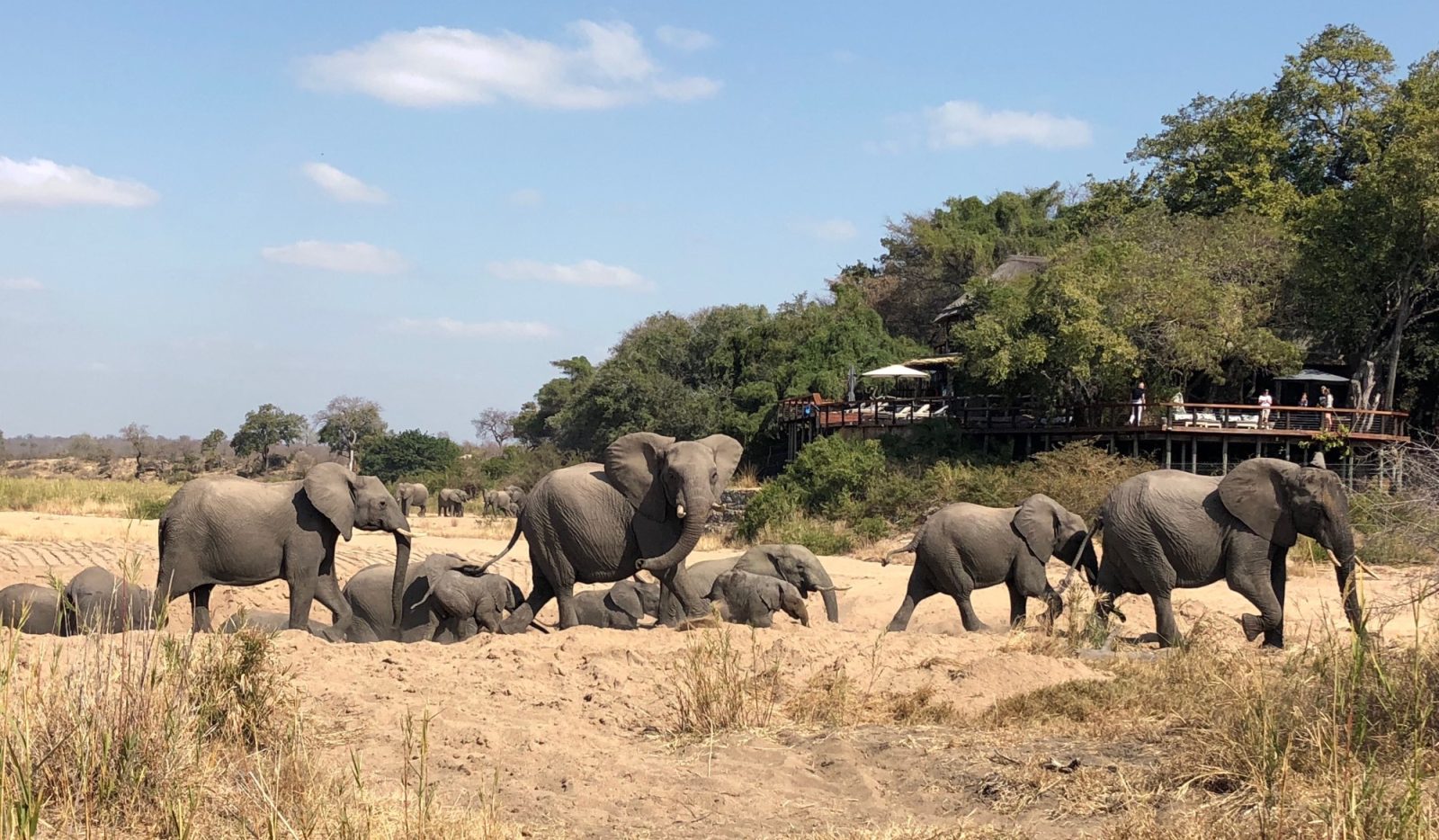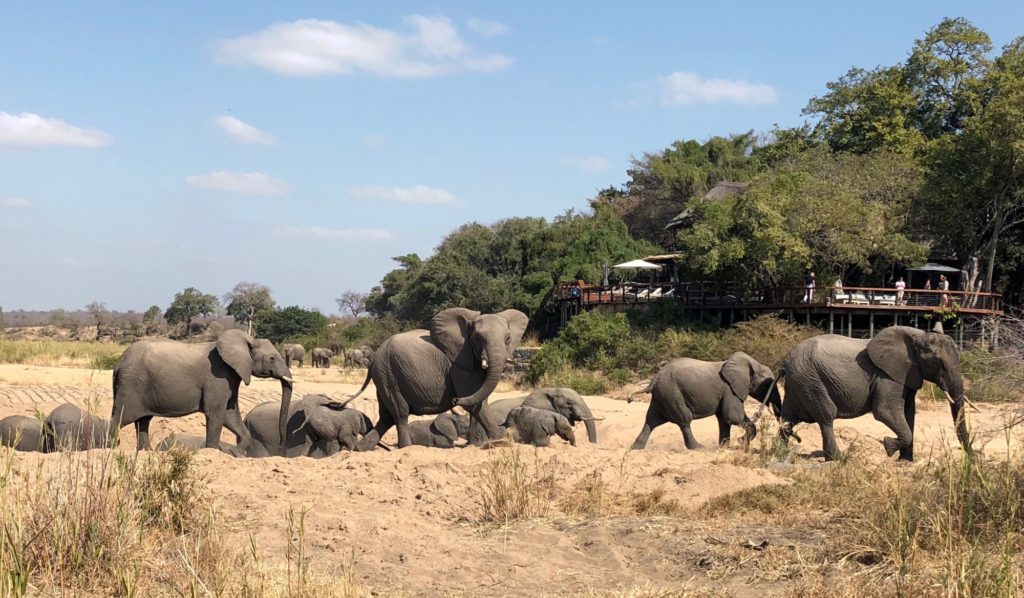 Jock's Kruger concession
(Jock concession)
The Concession around Jocks lodge and Fitzpatrick lodge lies in the south of the park, where the wildlife is at its densest. Consisting of 6000 hectares of exclusive bush, solely for the use of guests of the main lodge and secondary small lodge.
Given that these two lodges only have a combined 9 suites, even if it is full to capacity, it is not going to feel full. This gives drives and sightings a different feel to out in the greater Kruger. There are not going to be other vehicles stopped to tell you there is something to look for, but with a fantastic guide this will not be necessary.
As the animals see far fewer vehicles and people, you can be sure to natural behavior in the animals you see.
Places to stay in Jocks Kruger concession
Jock lodge is the main place to stay within the Jock concession. However as it only has 6 double bedrooms it is never going to feel full
Click here or the picture to see more
Fitz-patrick lodge is a far smaller destination, designed for small groups or families to be able to enjoy time together. With 3 double rooms, there is plenty of space, for time together or to spread out
Click here or the picture to see more
Mallilangwe Reserve and Gonarezhou national park
Far north of Sabi Sands, at the other extreme of the Limpopo transfrontier park is a very different part of the wilderness. Mallilangwe reserve lies beside the Gonarezhou National Park. It was formed after a large donation allowed its purchase by the Zimbabwe government.
Pamushana lodge is the ecotourism branch of this project – the money raised is reinvested into the upkeep of the reserve. It sits high on a ridge overlooking the wilderness of the area. Consisting of seven suites which range from big enough for a couple, to a six person family, even when full it will never feel crowded.
Well known particularly for its black rhino there are large populations of many species in the surrounding area.
Pamushana Lodge is a traditional lodge set in the Pamushana reserve, high on a cliff overlooking the surrounding area. This includes lakes and planes. 
The lodge is decorated in the Zimbabwean fashion, with bright cloths and bead work.
The lodge consists of 8 luxurious suites, as well as a 5 bedroom villa for groups. As such even if full, Pamushana lodge will never have more than 9 groups. In the evening there is enough space that each group can sit on their own, or sit around getting to know new people and discussing the adventures of the day. 
Click photo to see more
Malilingwe House offers the ability to enjoy the Pashumana reserve, in a space of your own.
An incredibly luxurious way to do safari, your group will have its own staff to look after you. These will include a people to cook and a driver and wildlife guide. Having the place to yourself gives you the freedom to structure it exactly as your interests and tastes dictate.
Click photo to see more