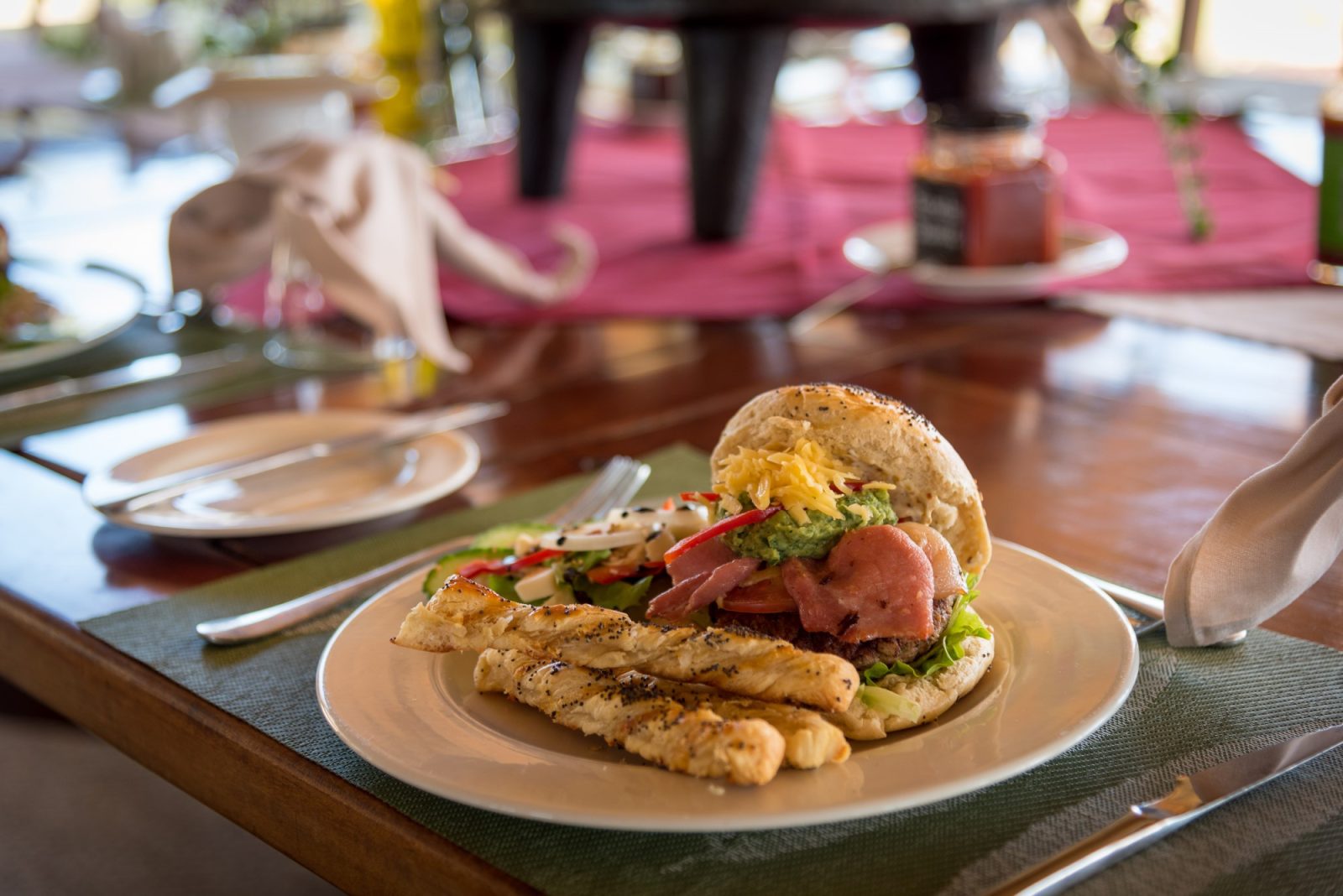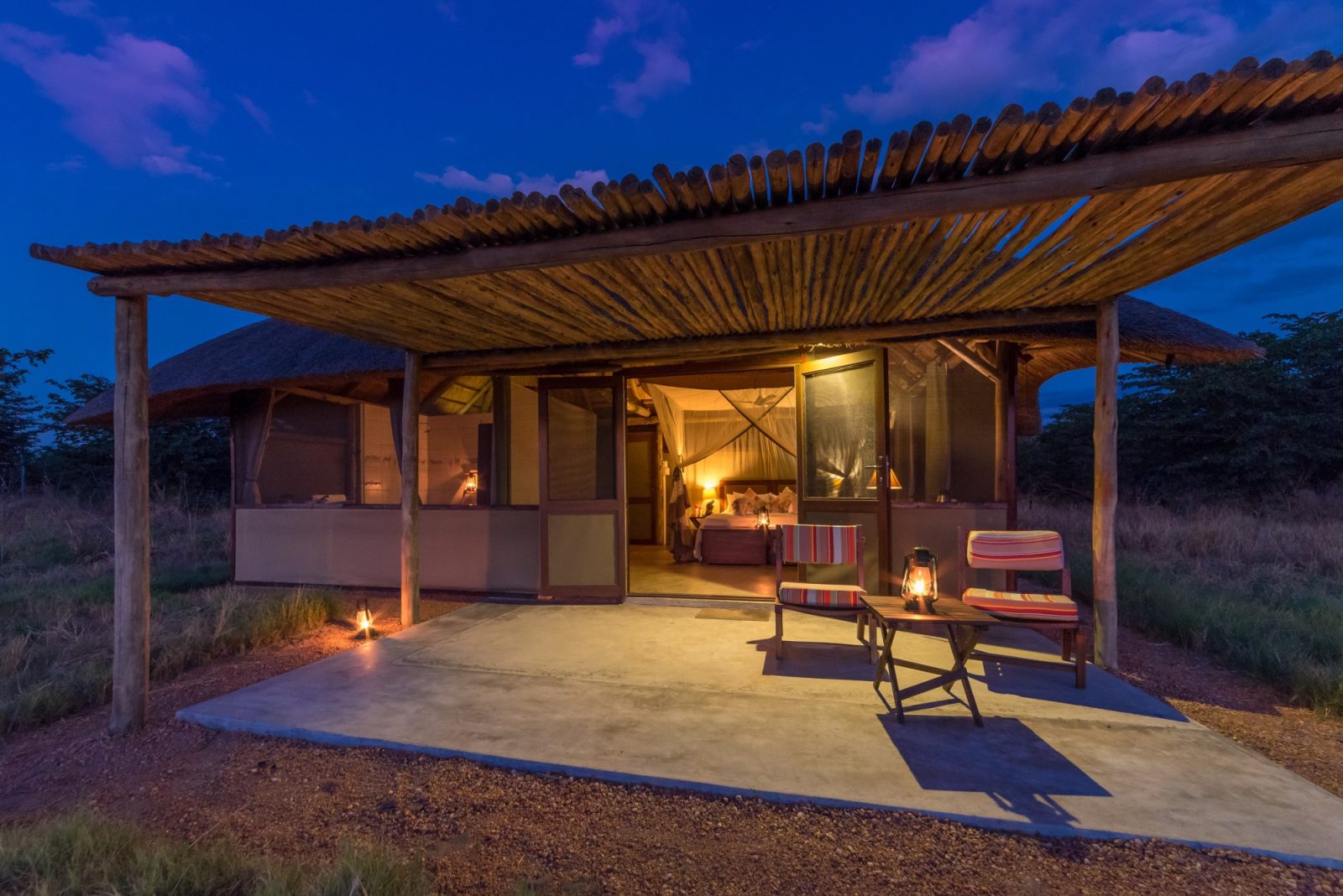 Camp Hwange lies in a concession within Hwange national park. This gives you the flexibility and more relaxed feel of a private reserve, but because it is within the national park the animals are truly wild and don't see humans every day, furthermore the ecosystem that they live within is large enough to support a healthy population-  Hwange national park actually lies within the largest conservation project ever undertaken, the Kalahari-Zambezi transfrontier park, an area of around 250,000 square km of wilderness, stretching across 5 countries.
With the ability to do both walking safari, and go out in the car there is incredible flexibility. Also expect to go on night drives, giving you the chance to see nocturnal animals rarely sighted.
With the camp only consisting of 8 Chalets, even when full it will not feel crowded. The camp is set around a watering hole, so you will not only see wildlife during your trips, but can watch wildlife when ever it comes to visit. You can also expect fantastic food and other creature comforts during your stay.
With knowledgeable and interested guides, you will be fascinated by what you see, and it will all be explained by your guide, while they also keep you safe.
At camp Hwange, you can expect to be spoilt rotten both with fantastic creature comforts but also incredible wild encounters both when you leave the camp to explore, but also from your home base.
Pricing information is below the form
To ask questions or enquire about availability please use the form below.