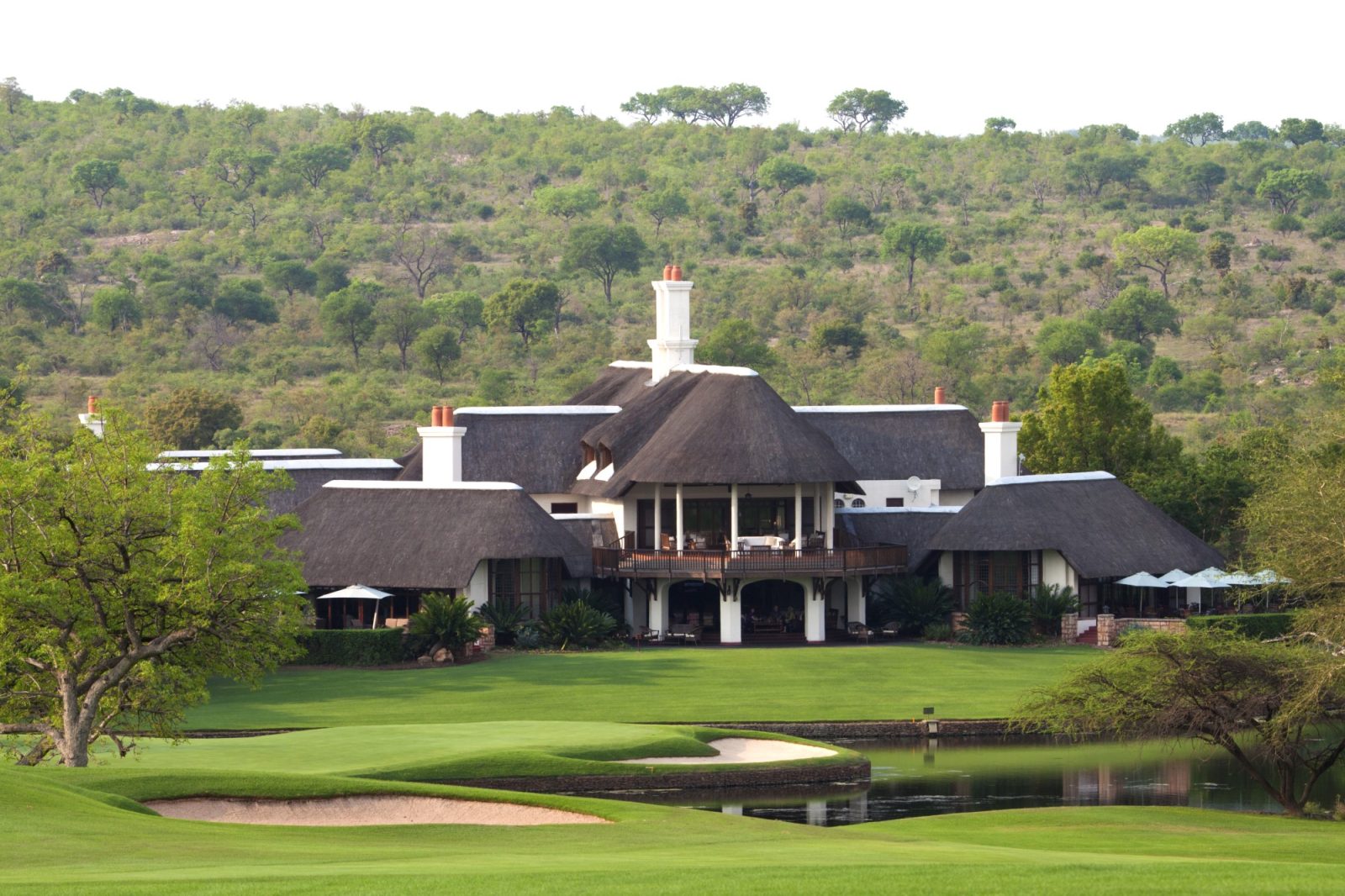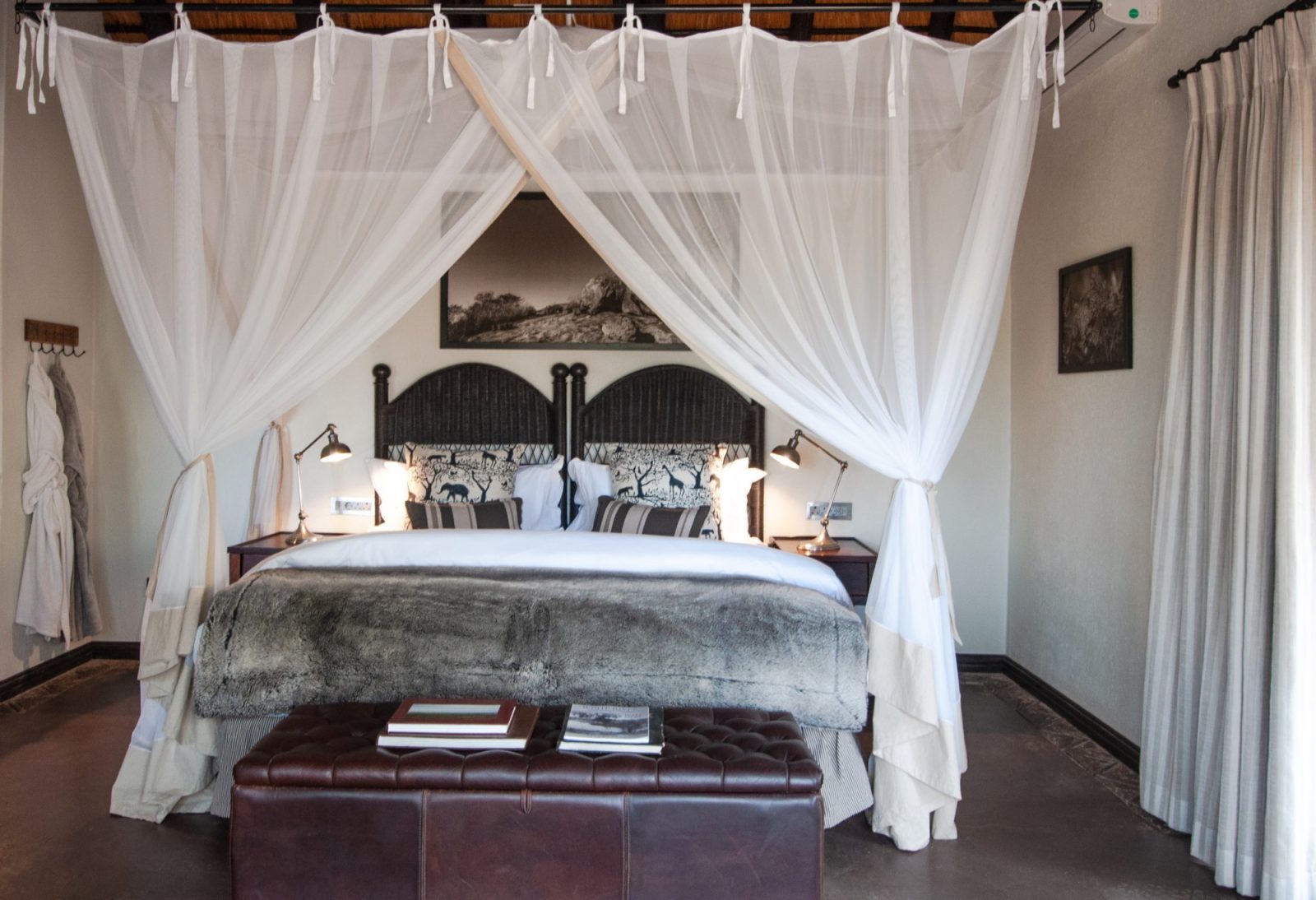 Jock Safari Lodge lies in the south west of the Kruger national park, on a 6000 hectare exclusive concession.
This part of the park is one of the most game dense within the park. However, coupled with the exclusive rights given to guests of the property, you can experience them without the traffic jams that occur on the roads in the surrounding area.
This leads to a wonderful laid back life. Whether sitting in the lodge or out on a drive or on foot, you never know what is going to happen next.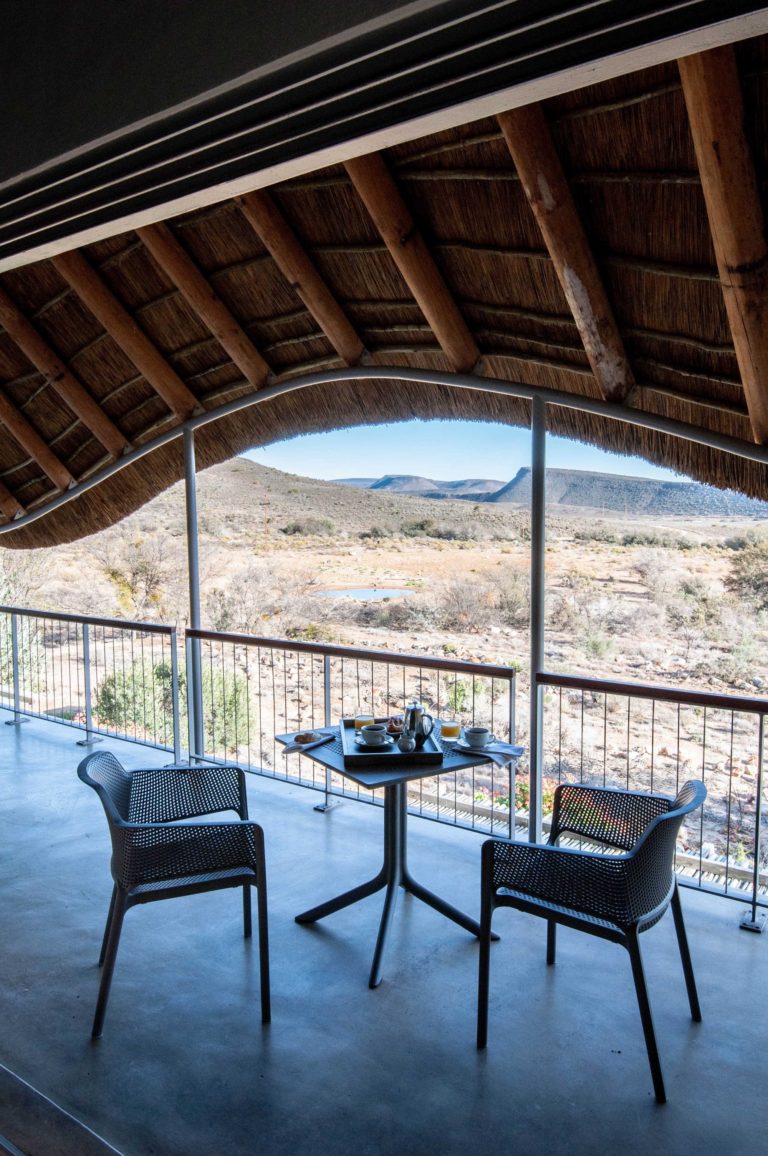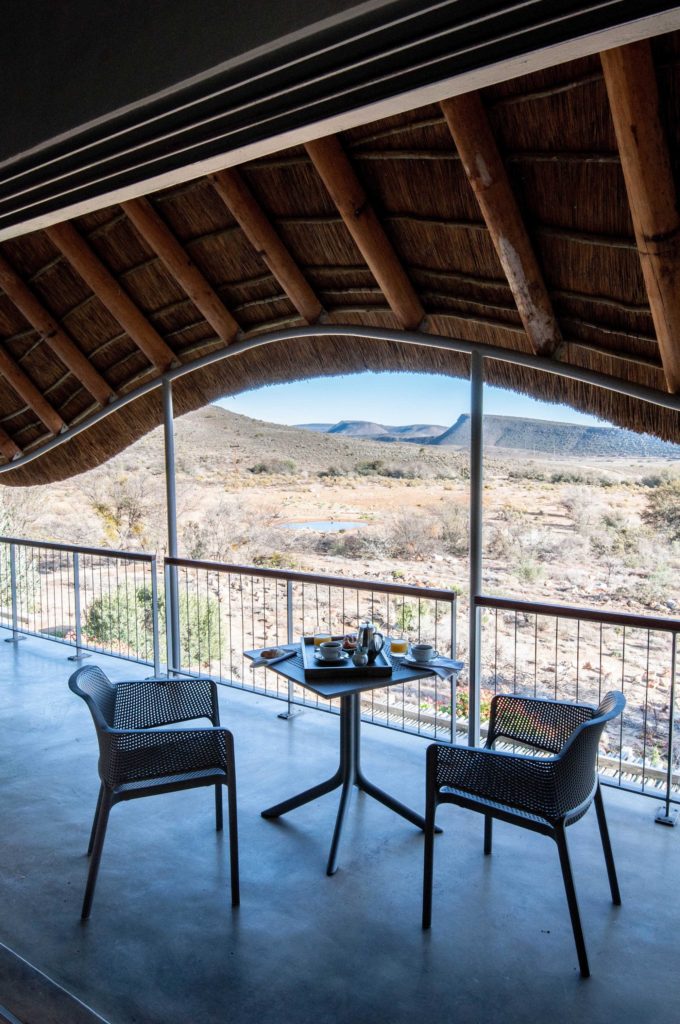 The price for this place is all inclusive
If you have any questions, or would like to enquire about availability or book fillin the form below.