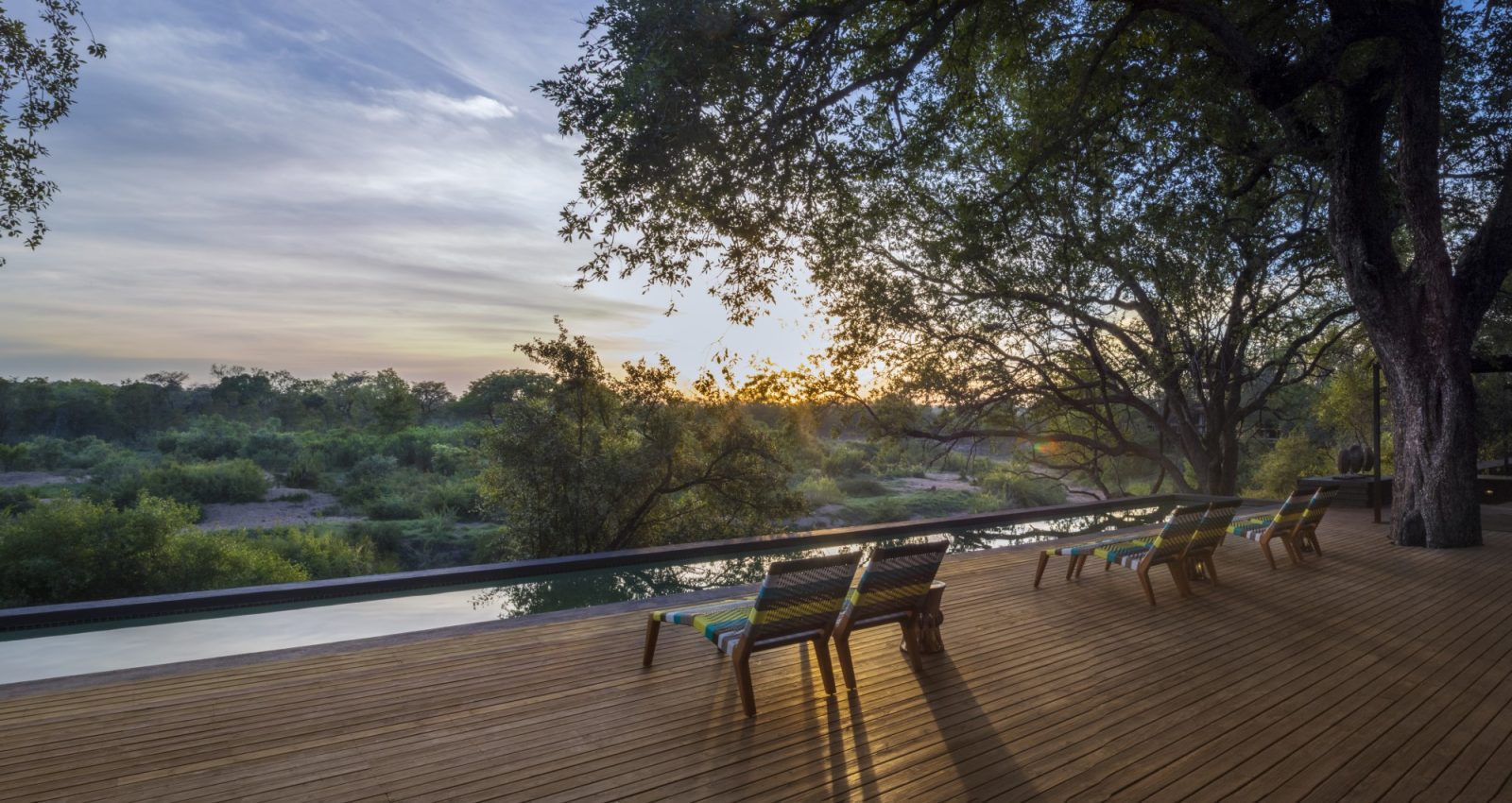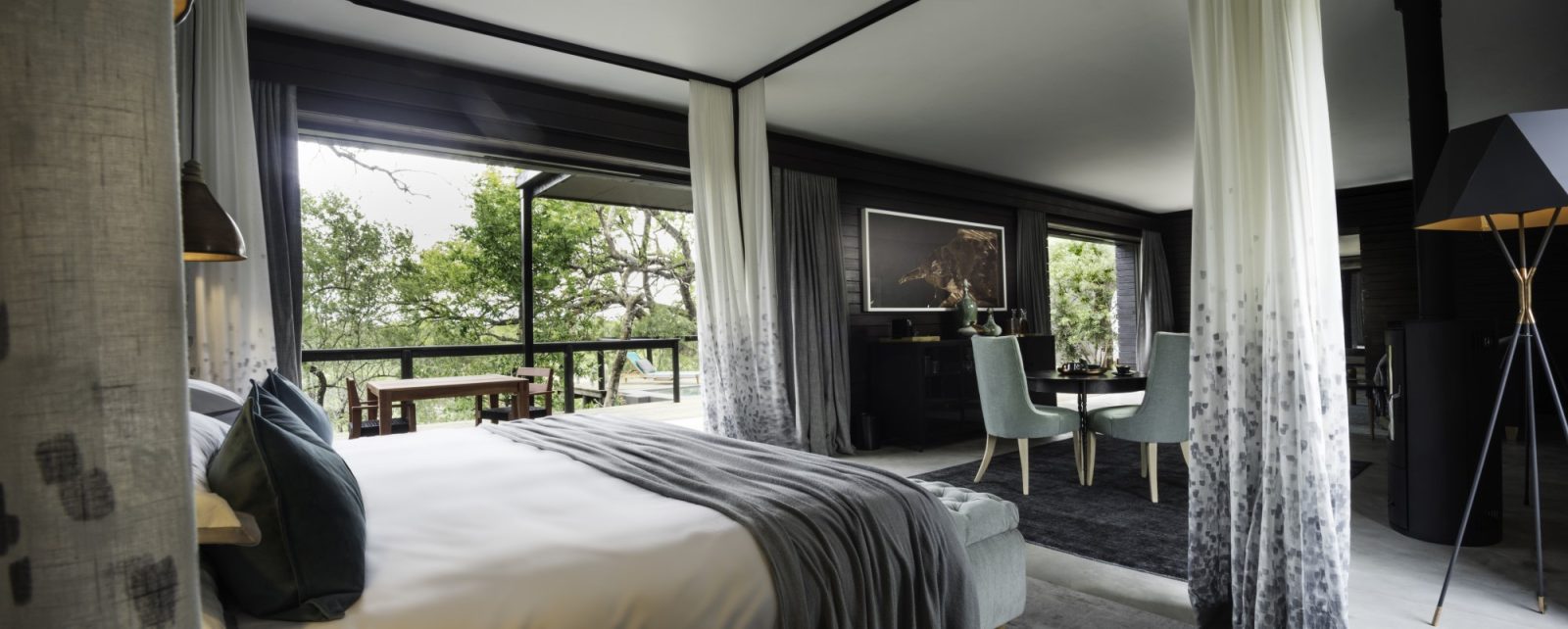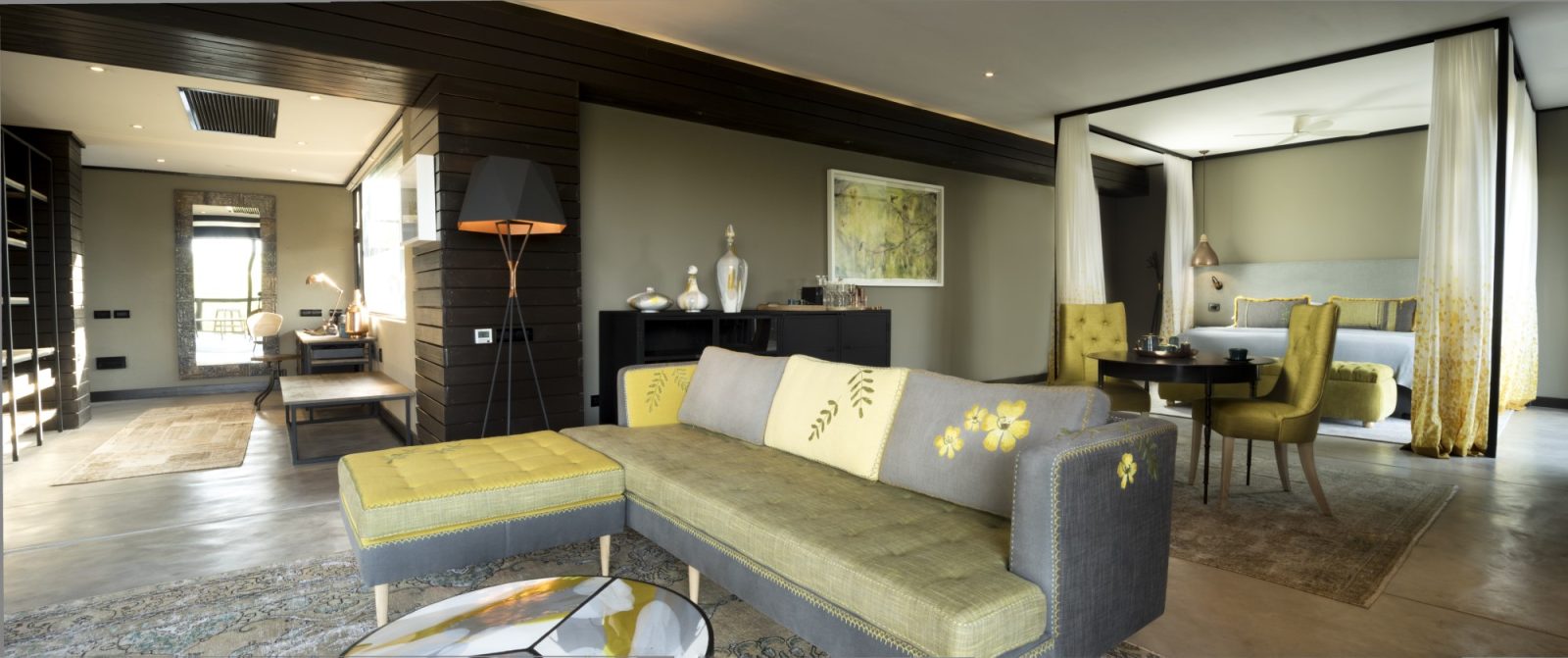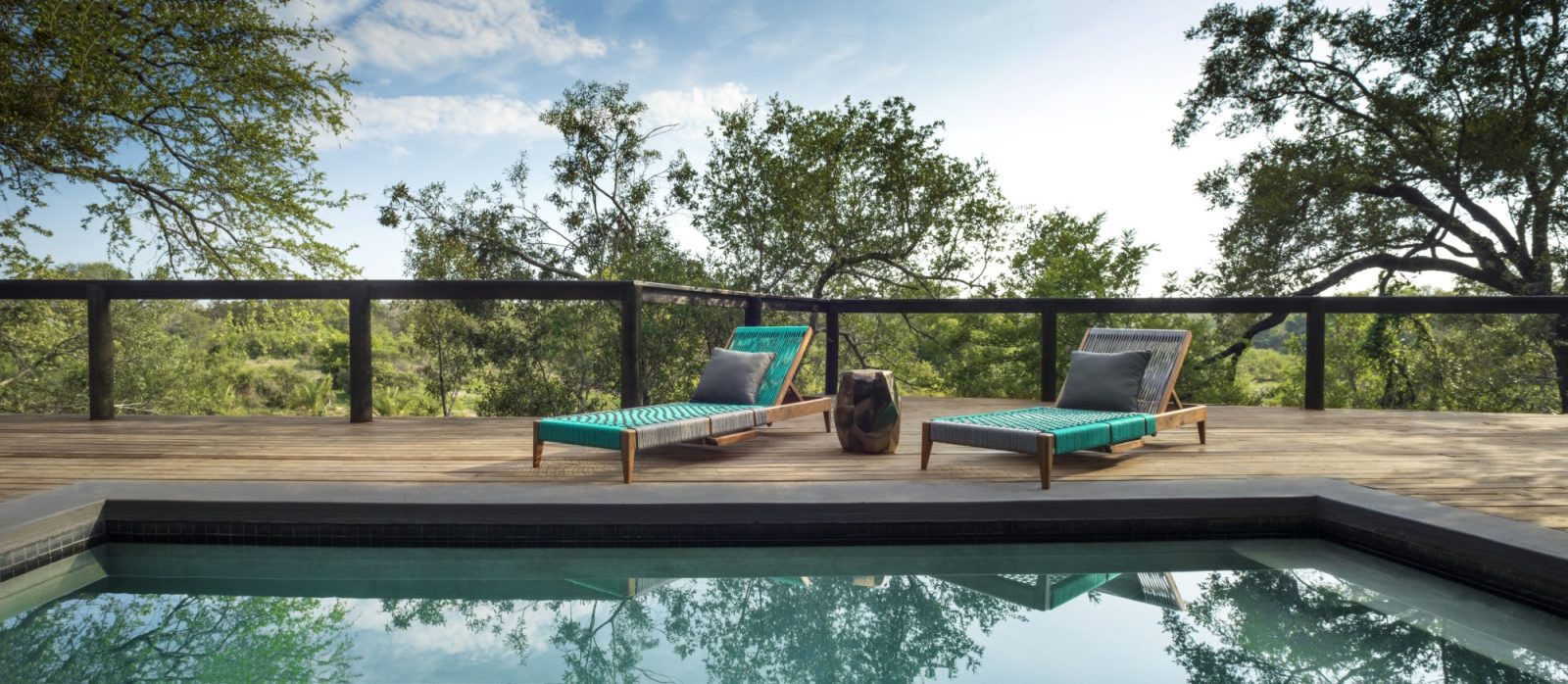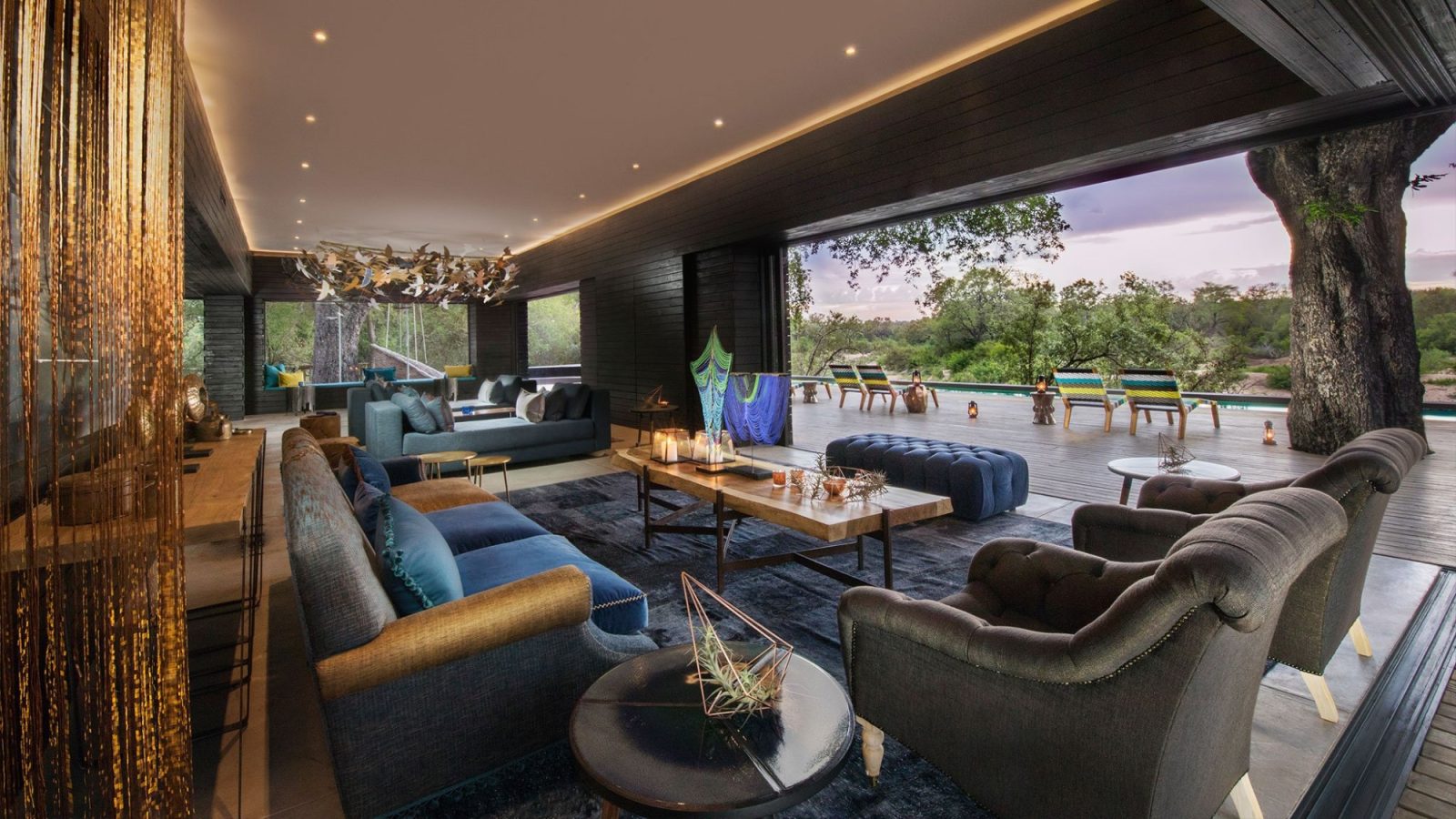 Silvan Safari lodge lies in the northern portion of the Sabi Sands private reserve.
It is the newest luxury lodge, sitting within the Leadwood forests and beside the waters of the Manyeleti River. It also won the leading world lodge in 2019 from world travel awards.
The Sabi Sands is particularly game rich, especially with the big cats. While you will definitely see these on game drives, you may also spot them walking past the lodge.
With just 6 spacious fabulous suites, and a family unit, even when full it is never going to feel crowded, and giving fantastic views out into the bush around it.
With places to eat the incredible food both inside and out, and afterwards plenty of space you can choose how to spend your evenings. 
Also expect incredible food and drinks sun-downers out in the bush on your evening drives
Lying in the northern sabi sands, this is a less densely visited area. While this means that there are fewer people so it will feel more truly wild, it also means there are less other cars to direct to wild animals.
However I would always choose fewer people. If your vehicle is the first down a road in the morning, or for a long time there will be many tracks to spot, as well as on occasions lions stretched out on the ground. As there are few people in the area it is also highly likely that you will often be in the first vehicle on the road each morning on your morning game drive.
The "rooms" are individual suites (6 standard and one family suite) stretched out along the banks of a dry river bed (apart from perhaps after extreme rain, although the water is not visible much of the time, there will be water underground. This means that there will be many large trees around this area- attracting many animals to eat and leopards to rest up in the trees.. 
Below is a video of one of the suites, There are a few videos of silvan safaris including other suites that are available.
From delicious food, and incredible accommodation, to incredible trips out on foot or in the car, and with the ability to tailor your visit to meet your interest. With all of the luxuries available but surrounded by the incredible wildlife of Africa.
Each suite comes with a plunge pool allowing you to soak during the hot periods of the day, as you watch the wilderness wander past.
The pricing starts from for this luxurious destination. 
To ask further questions or to enquire about availability and book, please fill in the form below and we will get back to you.