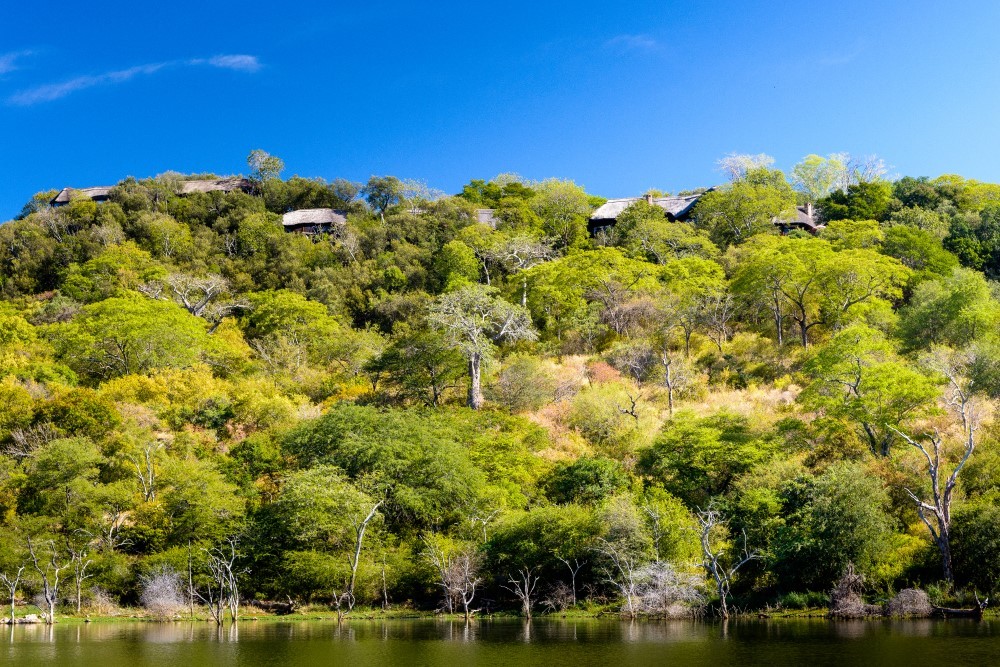 Pamushana Lodge is set within the Malilangwe Wildlife Reserve, a 502 square km wilderness refuge. The refuge borders the Gonarezhou National park of Zimbabwe, and forms a part of the Limpopo transfrontier park.
As such it is part of the same wilderness area of Kruger and the Sabi Sands.
Known for its sandstone outcrops, Mopane forests and Boabab trees it is an area of lots of character.
With high concentration of game including regular sightings of both black and white rhino, and with wild dog a common sighting in the area, you can expect some exciting encounters.
Below is a video diary of some visitors which were seen on a previous trip, and gives you an idea of some of the work that your visit would support.
While you may be staying a long way from other people do not expect to be roughing it.
You can expect fantastic food and drink, with locally sourced produce. The wonderful guides, who will take you out and have encounters with the local wildlife are also well respected.
For further information, and enquiries as to availability please fill in the form below.