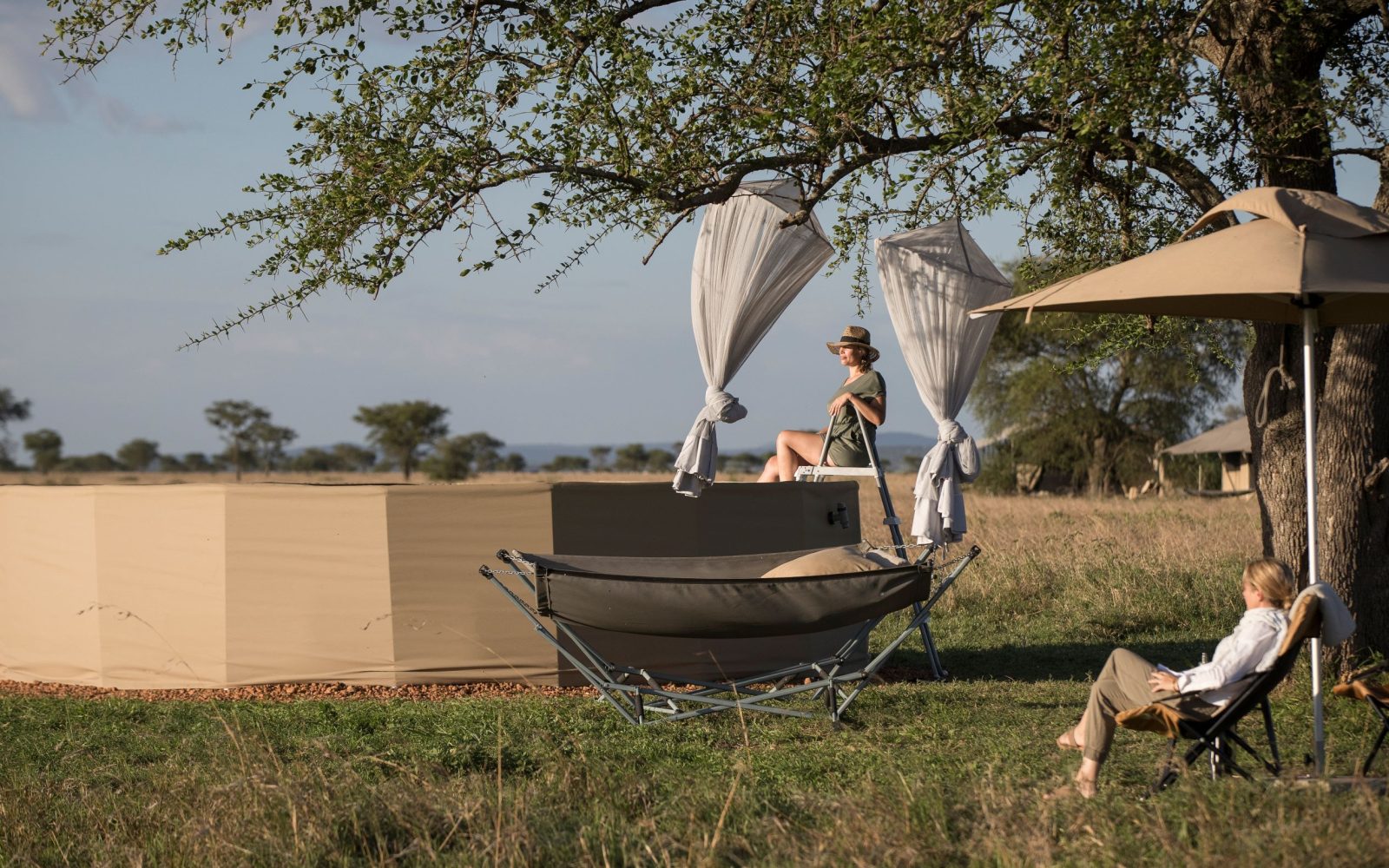 Where would you like to go? What interests you the most?
If, like me, your answer to these questions might make other people look confused (be it see wild aardvark or close wild encounters or no-one else for miles around) this is the destination for you.
With the freedom of the Lamai triangle, a 400 square km, at your disposal and a multitude of potential places to set up camp, this will be a safari like few others.
The Lamai is an integral part of the Serengeti ecosystem with the migration passing through at times of the year, as well as many predators. With few visitors compared to the Serengeti national park, and with fantastic relationships with the local human population rhino are seen here as well as all the predators, including in recent times wild dog (a species that was wiped out in the Serengeti more than two decades ago).
As with any other Singita lodge, you will live in extreme comfort. It is camping but more than almost anywhere else.  
Taking its design from old landrovers and other items from the safaris of old, you can expect all the luxury of a fancy lodge, but staying somewhere few other people have been, and with no one else staying within miles of you.
If you are interested in visiting this incredible place, and would like to check availability and other specifics do fill in the form below. Pricing information is below