Sitting out deep in the centre of the Serengeti (the word Serengeti means endless plains), Sabora is a small place to stay with little footprint, and the animals wander freely through.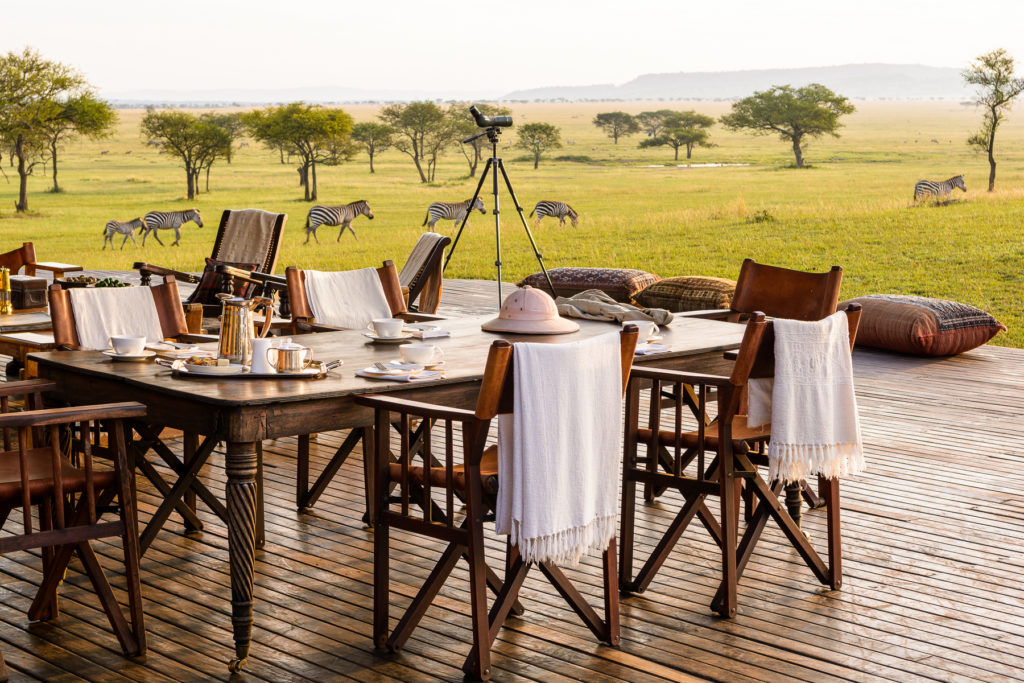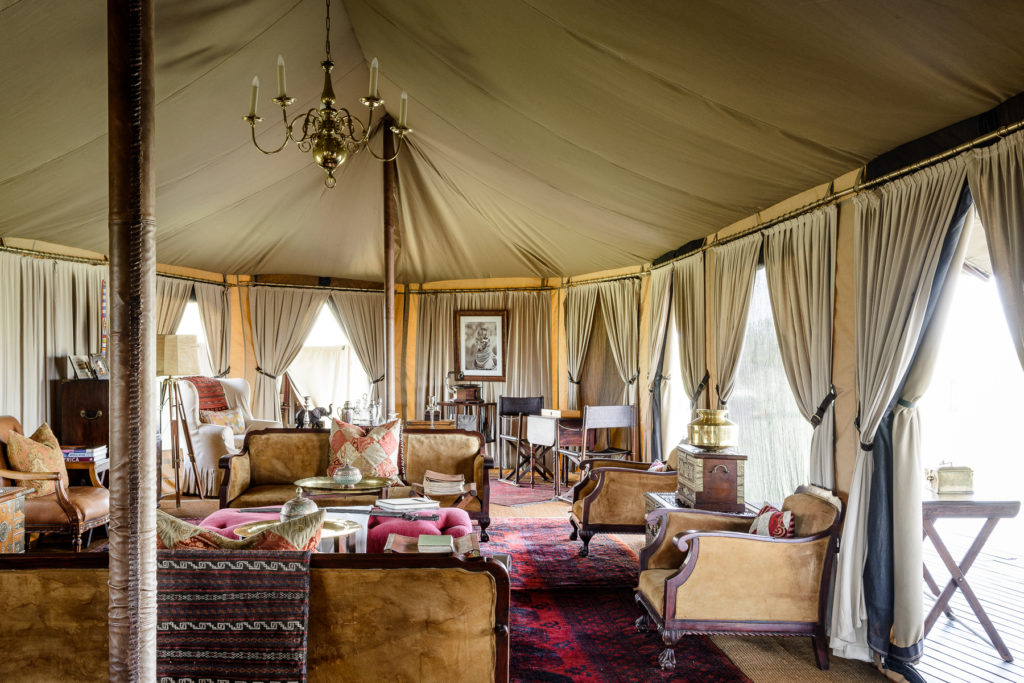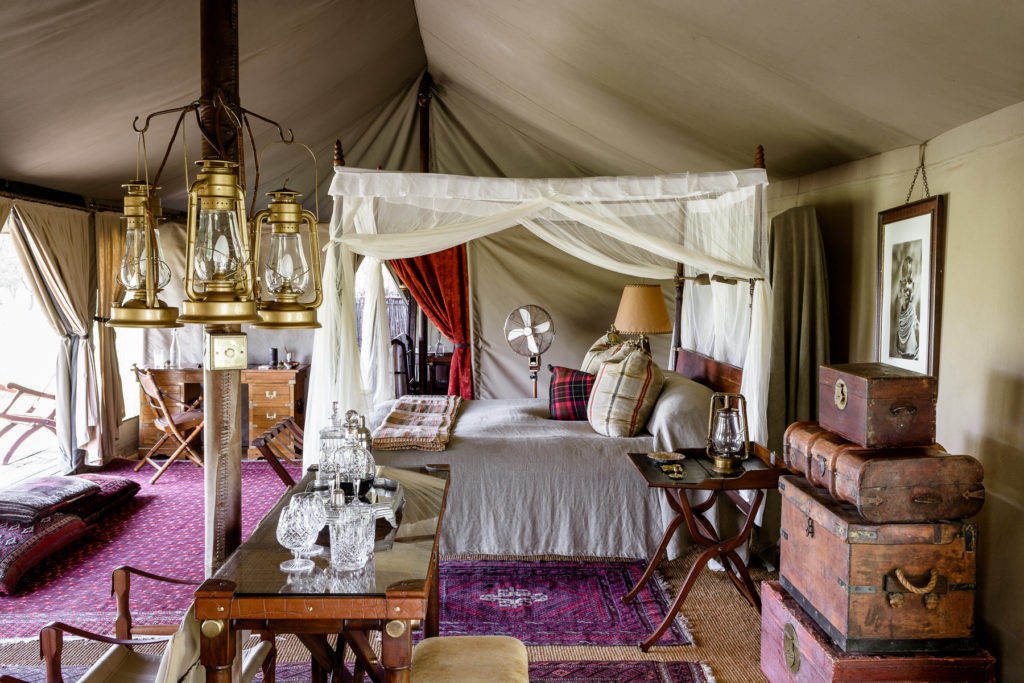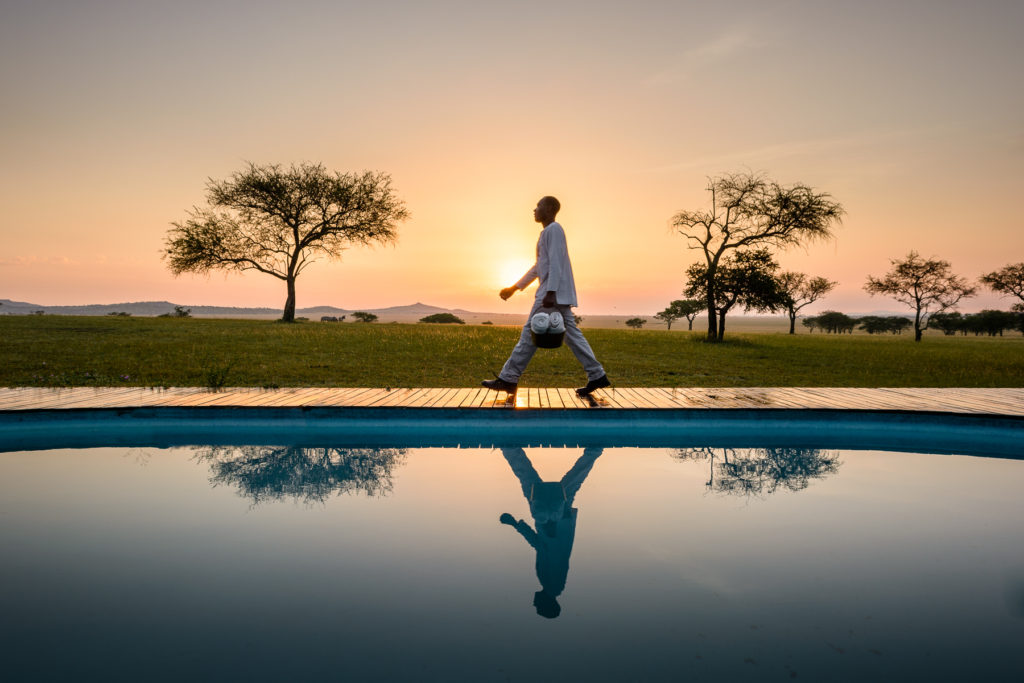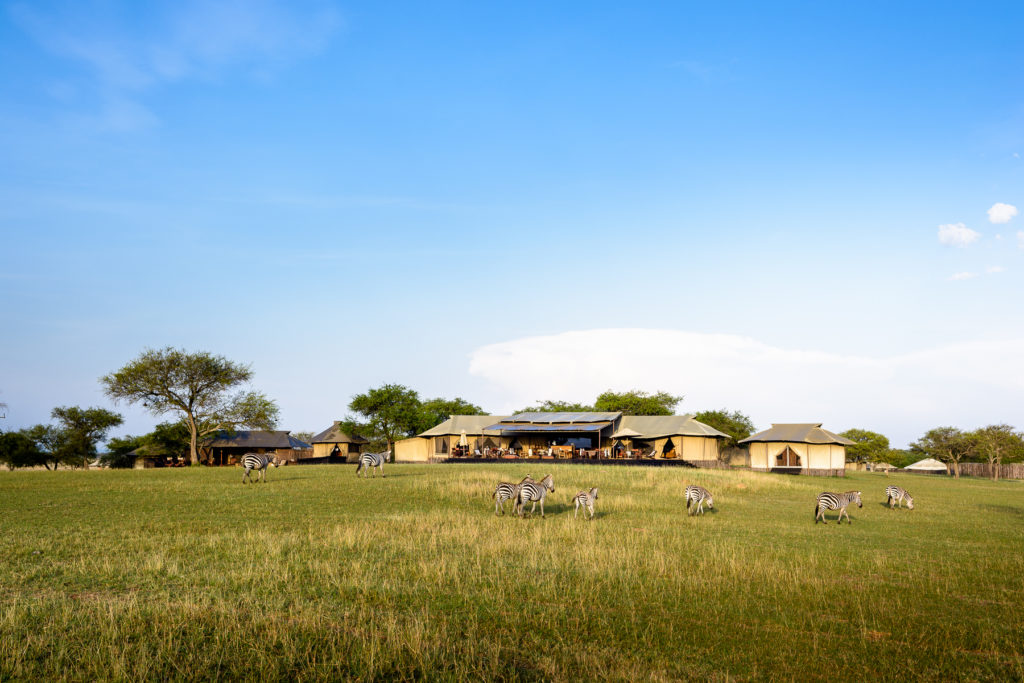 Sabora tented camp is camping but in a way you are unlikely to have experienced before.
Glamping (glamorous camping) is perhaps the closest you come in the UK, but this is on a different scale. Huge tents with beds and antique furniture that would not be out of place in a fancy hotel.
On safari, one of the exciting experiences is living in the bush, and under canvas. A big part of this is hearing the neighbours, whether they happen to be hippos grunting, lions roaring or a hyena contact call or even at night the song of the cicadas from all around.
If you have any questions or are interested in staying here, fill in the form below and we will get back to you. Pricing information lies below the form