Throughout the exploration of the last few centuries meetings between indigenous people's and the explorers have really been good.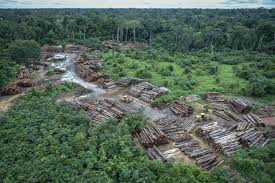 Continue reading

"Corvid 19 could decimate indigenous groups living un-contacted in Brazilian reserves- as Invaders get nearer"
In many parts of Africa and Asia and South America poor communities get virtually all their protein from wild mammal species that live nearby. As the human population increases and as people organise themselves to sell excess meat in markets this can become a threat to human life as has been shown through covid 19.

Continue reading

"How should we react to viruses such as covid 19? Will this finally put pressure on governments to stop poachers harvesting wild meat"
The majority of the Natural World is supported by tourism. As such, the current situation that is sweeping the world is not good.

Corvid 19 is thought to have originated in the wild animal markets of Wuhan, China. Why is this notable? These wild markets keep a huge range of animals, often kept alive in squalid cramped conditions close together.

Continue reading

"Corvid 19 what should the impacts of this virus be on the natural world?"