Volcanoes National Park and the Virunga ecosystem
For many people one of the most memorable sequence ever filmed for a wildlife documentary is David Attenborough's encounter with mountain gorillas.
Dian Fossey found out how these animals live, and in the process habituated them to human presence. Going to visit the gorillas and spend time with them is on many people's bucket-list.
More to the point, visits pay for their continued survival, both in terms of protection from poaching, but also making sure people living nearby benefit from the visitors and so are proud and supportive of living nearby.
Because of the David Attenborough clip many people are keen to visit the gorillas, however it is not a cheap ecosystem to protect, and as such many have not done it when they have children. In the past, unless travelling as a group this would rule out doing a gorilla trek, but not here!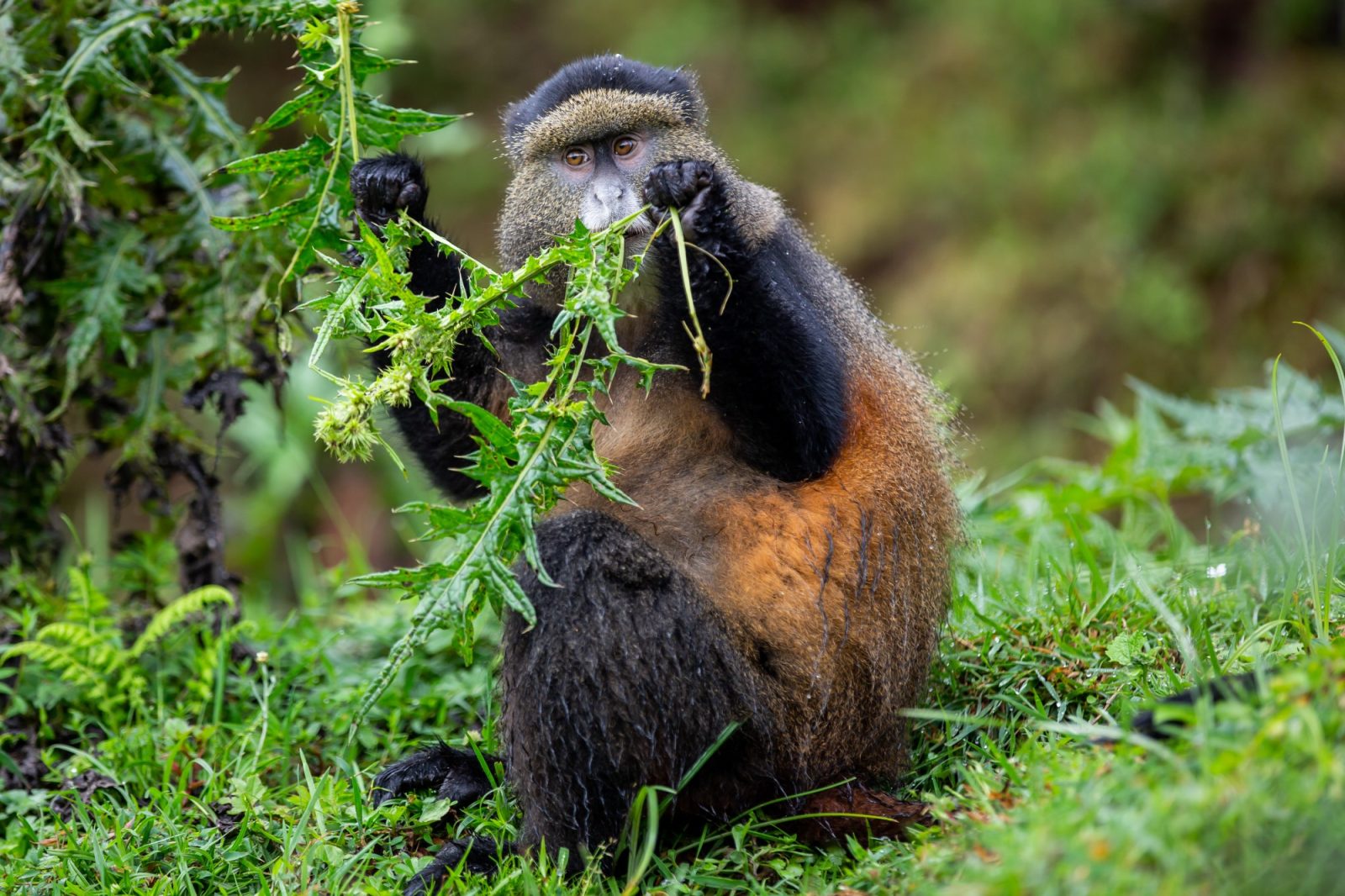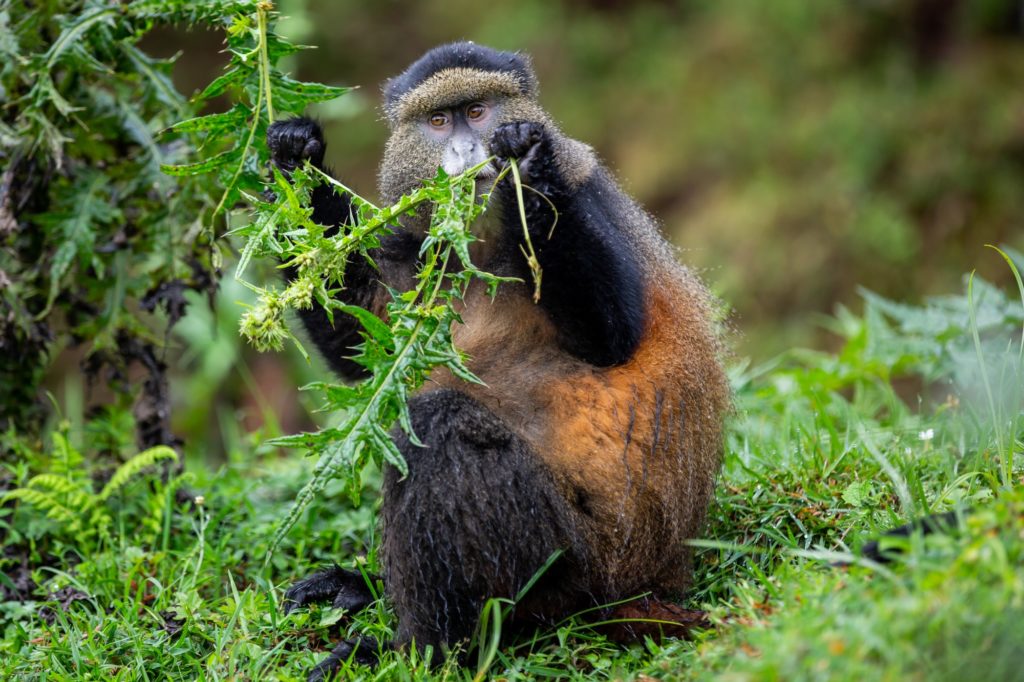 There are of course many other things to do within the park, including places to stay.
The Singita lodges are great places to stay around your gorilla trek and as a launch pad for your further exploration.
Set on the edge of the Volcanoes National Park in Rwanda, Singita's Kataza House and Kwitonda Lodge are two luxurious places to stay before and after your trek to see the gorillas. Sitting on 178 acres of partially forested land, and sharing a 1.2km border with the park, the reserve is part of the ecosystem and therefore is visited by wildlife from the park.
This means that you are not removed from the park, and indeed there are several animals and birds to look out for on the land.
Please note your booking does not come with a gorilla permit, this needs to be booked separately through the park authorities before you travel.
If you have children too young to visit the gorillas there is childcare put on at these facilities. It is also possible for them to visit the local golden monkeys troupe, while you are away for the day.
This can be incredibly rewarding and can lead to similarly memorable encounters.