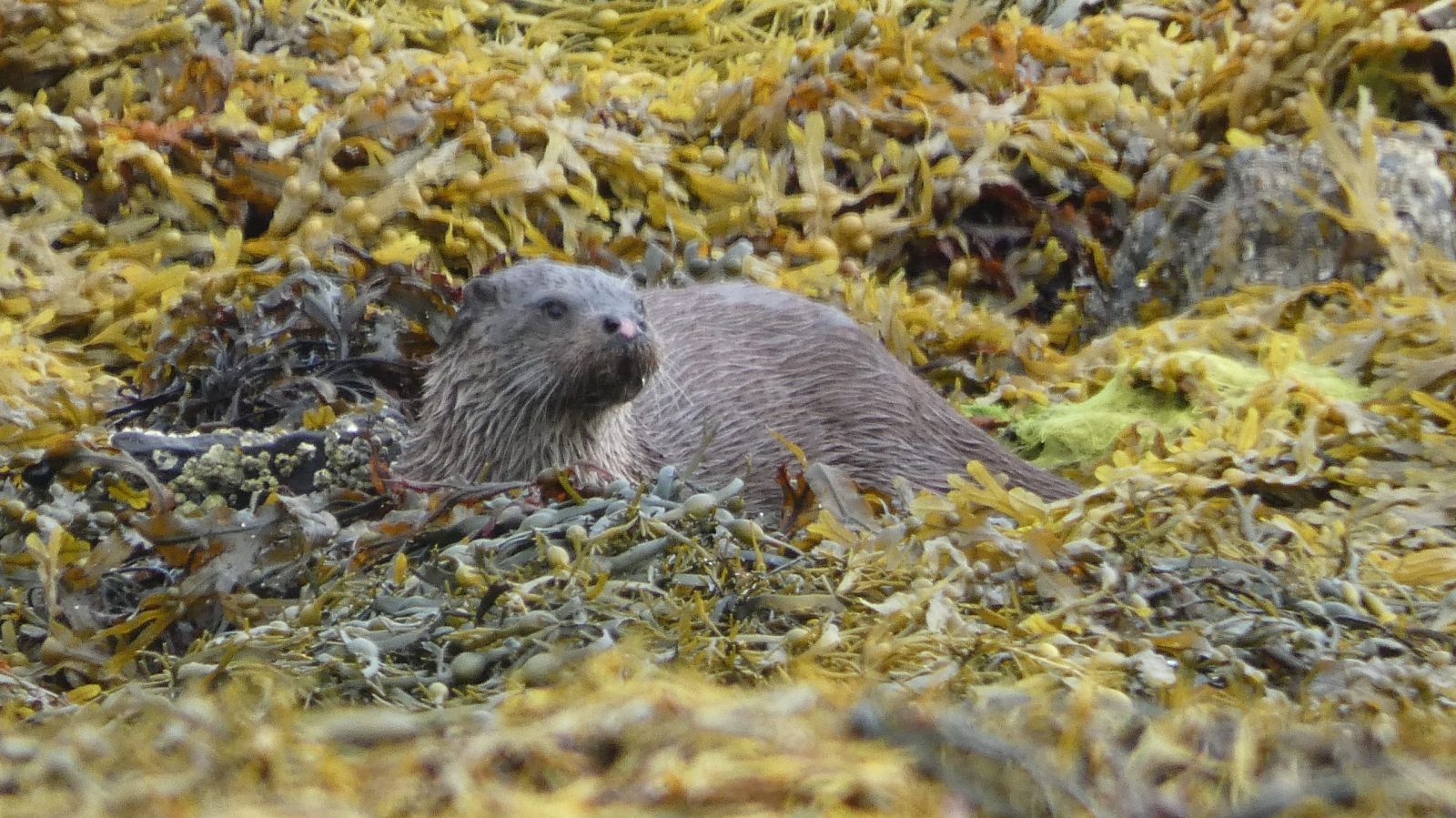 The United Kingdon consists of the mainland countries (England, Scotland and Wales) along with northern Ireland and the many islands off the coast of Scotland from mull to the Shetlands.
Scroll to the middle of the page to see our country sightings and links map, and right to the bottom to read any posts which deal with the UK.
It is true that much of the large wildlife of this landmass was lost 300 years ago or more, however, there is still a great deal of interesting wildlife to go and watch. There is an increasing level of support for this (ecotourism) and as you can imagine, this site is aiming to help in this endeavour.
At the moment, the specific areas we have listed include
Beavers of Devon – this population is growing well, and is already overflowing the County
Boar of the Forest of Dean – this population is regularly culled to control its growth
Dolphins of Cardigan bay – around 300, with at least 200 each year
Thursley and Hankley common – Common lizards and sand lizards
Click on these areas on the map below to visit a page about them, as well as listing any sightings you might have had. Please note, reserves on the map are shown in correct size, as a result – relatively small ones, such as Thursley and Hankley common, as such, you may need to zoom in, in order to click on this link.
However, in the UK, with few large animals left wild and no particularly dangerous ones, many of the countries wildlife roams free.
As such, the map below is for you to add any sightings that you have outside these specific areas. As the number of sightings increases, if needed, I will reduce the length of time that sightings remain visible on this free map, thereby making sure that it cannot be used for hunting. However the hope is that over time, we can establish the range of various species, including the various invasive species that are slowly increasing their rang
The Sightings map above is free to use. Data will not be permanently available, in order to stop sighting data being used to hunt or harass. Longer term access will be possible through the members area.
Links will appear on pages about each area. These can be accessed by clicking on the red areas on the map above. Alternatively, view the UK in the "in the shadow of mankind section" as there is nowhere in the UK that would be classed as a wild place.