Madikwe game reserve is the 5th largest reserve (it covers 68000 hectares) in South Africa, but far less known than most other national parks.
Containing the big 5, as well as cheetah and wild dog there is plenty of wildlife to be seen. With a variety of biomes, including grassland, forest and the rocky Tshwene hills, the reserve plays home to a variety of wild animals. These include the big 5. The reserve also has a population of  wild dog and cheetah, animals often not seen in smaller reserves such as this.
The reserve's grassland, forest and rocky Tshwene Tshwene hills are home to a variety of wildlife and you can spend hours watching the local wildlife. Hundreds of bird species include ostrich, vultures and the large kori bustard. Animals often gather at the Madikwe Dam to drink at sunset.
It sits just 40km from the Botswana border.
Jamala Madikwe Royal Safari Lodge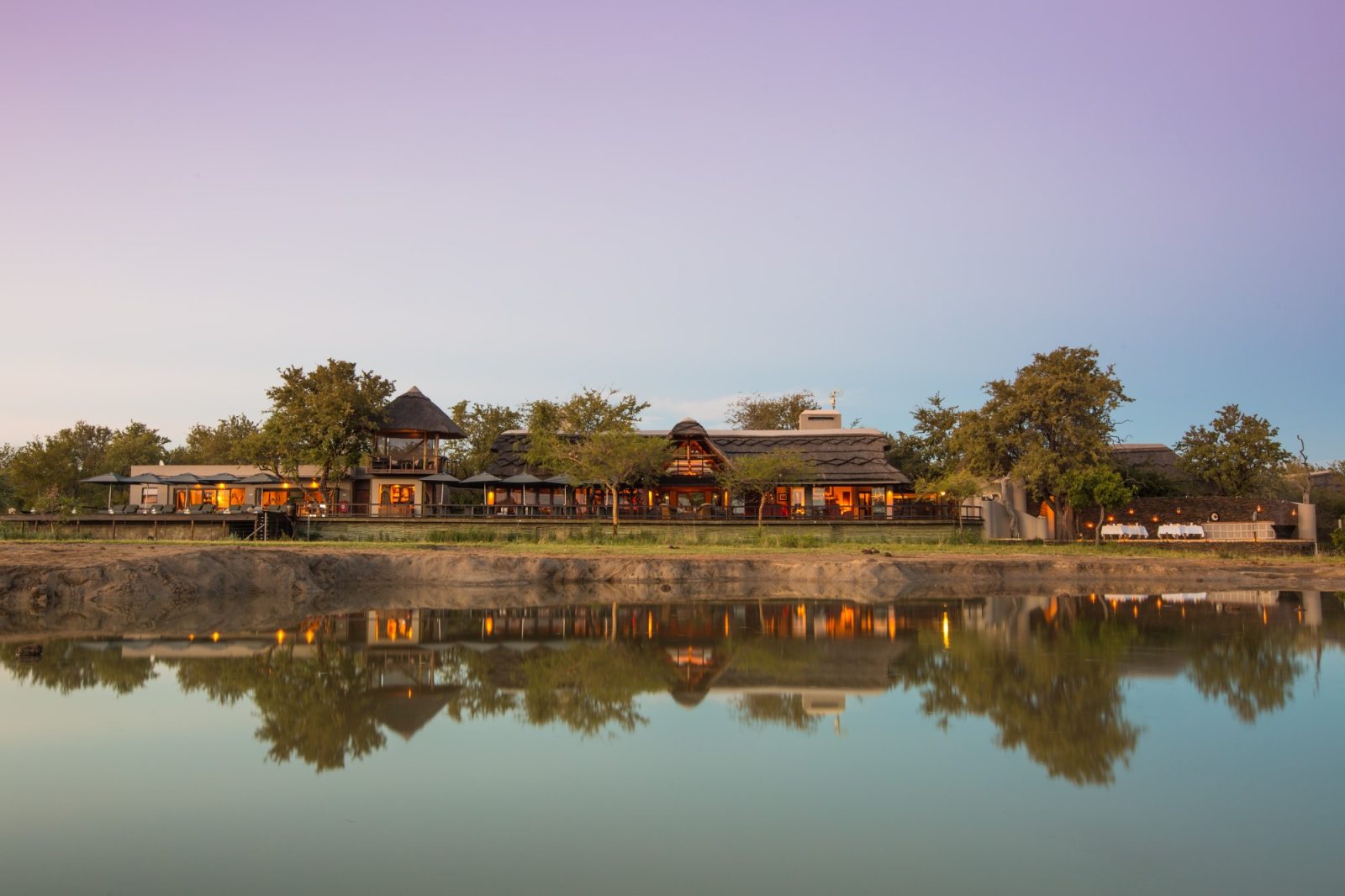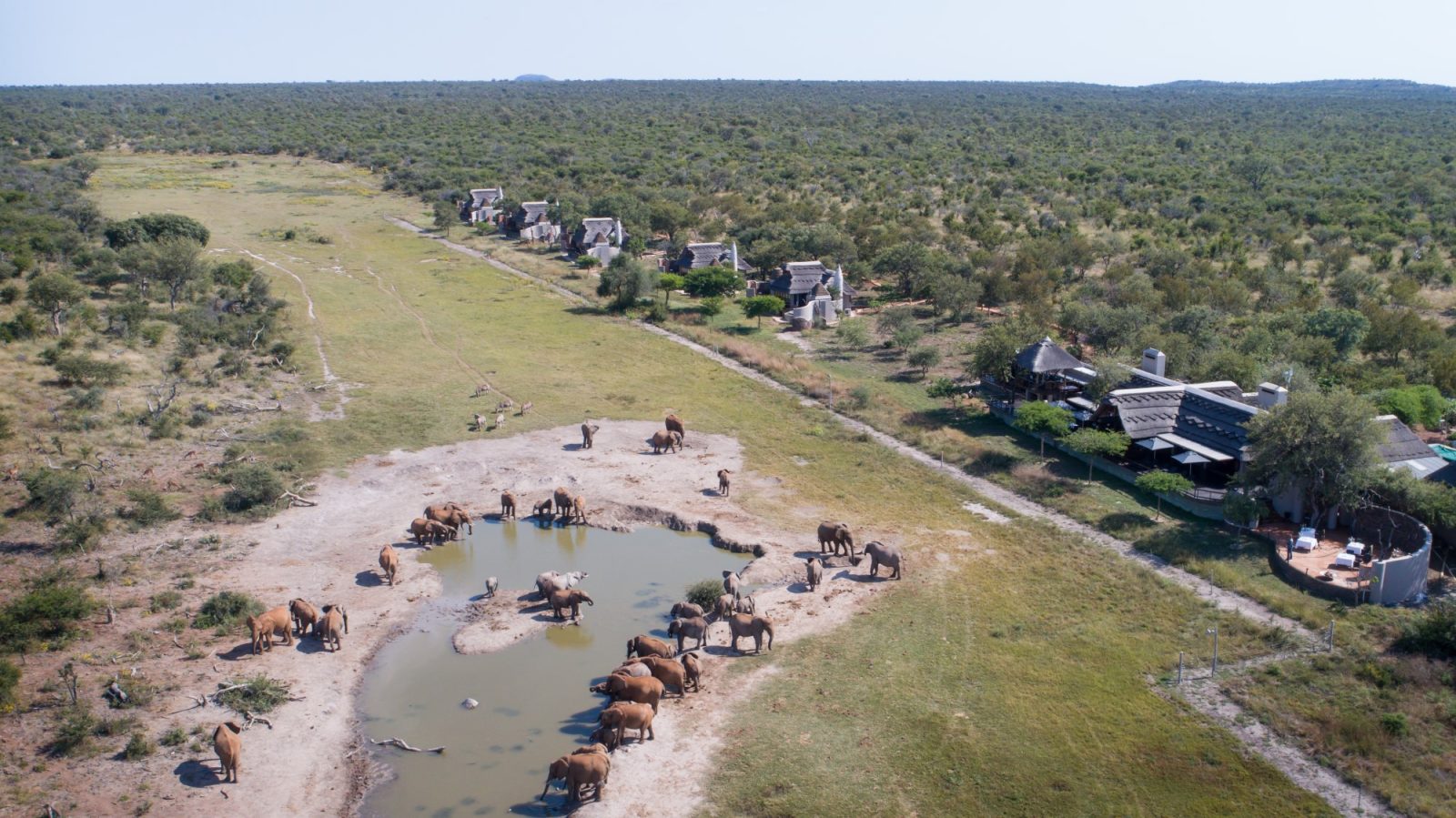 Jamala Madikwe Royal Safari Lodge Is set  in the Madikwe Game Reserve, a reserve covering 290 square miles. This malaria free reserve contains the big 5, as well as a range of other interesting animals waiting to encounter you each time you venture out of the lodge. It was used as a cattle ranch until 1991 before being transformed into the wonderful reserves that is there now. The big 5 are present, as well as some wild dog if you are lucky.
The lodge is well known for its fantastic food, it also has a wonderful location, right beside a watering hole. This means that even when not on a safari drive, there is a constant flow of animals nearby, so it is possible to sit in a chair and watch the as the animals come to you. As this is a private reserve, you can be sure that there will be few few other guests and that you will therefore experience the wilderness away from the crowds.
In terms of the lodge itself, it only has 5 villas each for two people. If you are travelling as a group the lodge can be booked for private use, but this is not necessary to have a fantastic time. The lodge is big enough for groups to spread out and have their own space if they wish.
If you don.t feel like leaving the lodge, you can sit in the shade, in the heat of the day as you watch the animals coming for a drink. Indeed some have said it is among the best "sofa safari " destination there is.
With fantastic chefs, the food and drink you will eat will be impressive and will make you forget how wild a place you are in.
To see ask a question, there is a form below the video. Below the form is pricing information. Please note that while all efforts will be made to keep these up to date, pricing should be checked on booking. Pricing is in rand, which is currently valued at roughly 20 to a pound (14 to a USA dollar) though this will get out of date quickly.