Kenya has been one of the top destinations for safari going back a very long way. Hosting a long list of reserves, there are some which few have not hear of – particularly places such as the Massai mara, which is a reserve connected to the Serengeti reserve, and once a year is filled with all sorts of antelope when their great undending wandering puts them within the reserve just in time for the rains to hit.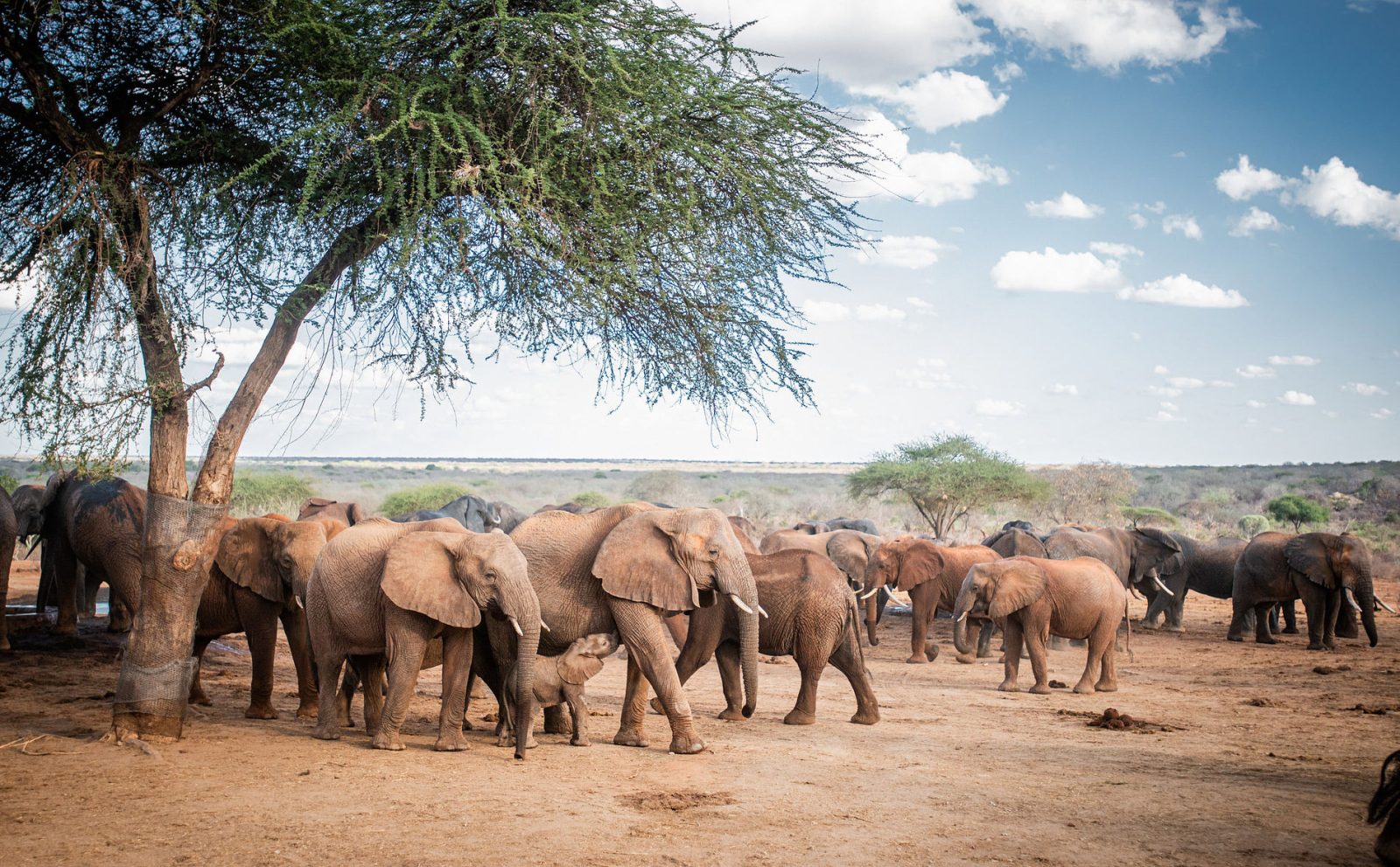 This is a map of Kenya, and its protected areas. I hope, overtime, to link to far more of the reserves that still exist.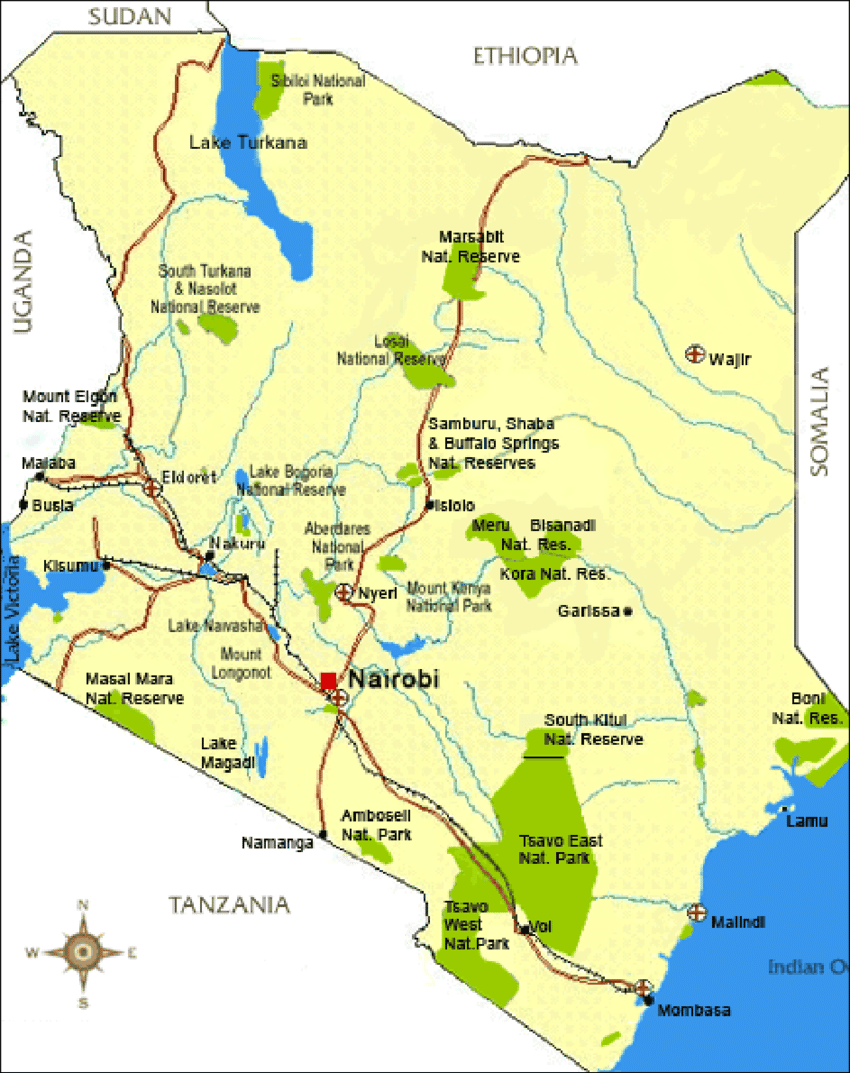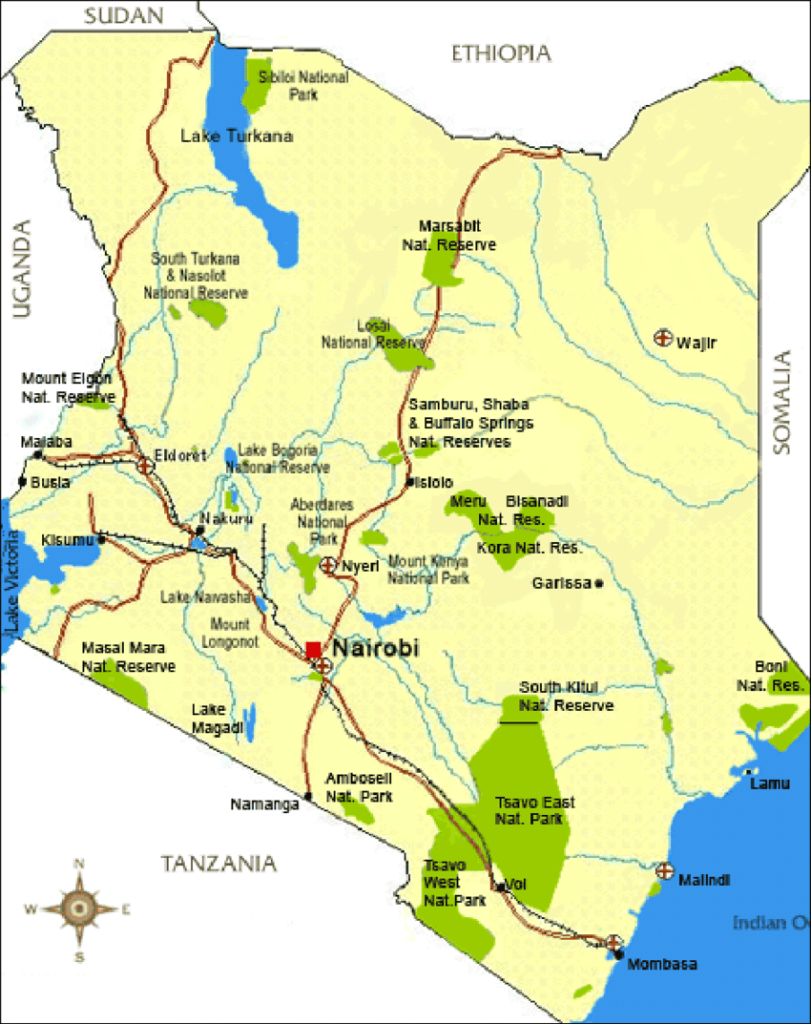 Many tourists visit this country, to see the wonderful wildlife spectacles that await visitors. You can be one of them.
We only have a few links at the current time, but hope for this to grow dramatically over time.
Kenya has a rapidly growing population, however, what is also clear is that if the value of the tourism industry is fully recognized, it can help pull many people out of poverty, while at the same time protecting some of the most beautiful places on earth.
Links to areas to visit will appear below our sightings board.