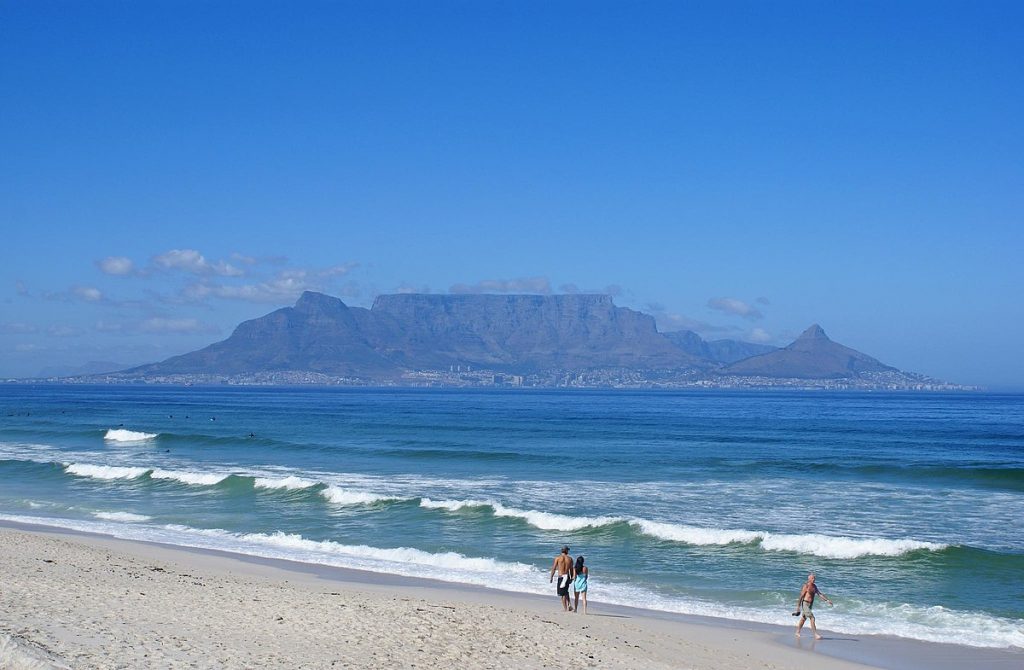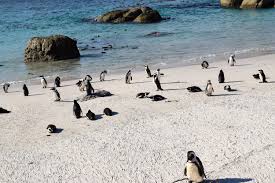 There are a variety of reasons that you would want to visit Cape town. As the legislative capital of South Africa it is extremely important within the country, however there are many other reasons to visit.
There is substantial culture to explore from Robben island where  Nelson Mandela was imprisoned for so long, to the townships, and the incredible mix of peoples that exist in this area.
The cape has significant wildlife from the beaches that have whales and sharks living in them, and even penguins live there year round. On land, there are big 5 reserves within a couple of hours drive of downtown Cape town. Far closer there are reserves such as table mountain and cape point.
Table mountain used to have populations of a variety of wildlife species, though given the size of the reserve there is not space for these to live exclusively within its boundaries. There is a population of various small antelope, and a number of small predators such as jackals and caracals. There is a small population of Cape leopards that roam the whole area. While rarely seen they  will include table mountain within their range. Cape point also falls within this reserve, giving fantastic views out to sea. Another place which should be visited is Boulders beach to se african penguins.
We even got lucky to see a southern right whale, which are not as common around this part of the coast (a visit to Hermanaus is well worth the time and allows you to enjoy the whales, this is also available as a destination on this website and is only a few hours up the coast).
Camissa house if a beautiful place to stay while you explore the area. Lying in the shadow of table mountain. It is a perfect place to explore Cape town from. With 3 terrace rooms (picture 1 below is a terrace room) and 5 luxurious room (picture 2  below is one of the luxury rooms) all including
Guest Inclusions:
Afternoon High Tea
High speed WIFI
Concierge Service
Breakfast 24-Hour Bulter Service
Rooftop bar and
entertainment area
All House Beverages
Dinner Transfers within a 10km radius