Ugandan authorities are considering two roads that will pass through Bwindi. These roads are likely to have two devastating impacts.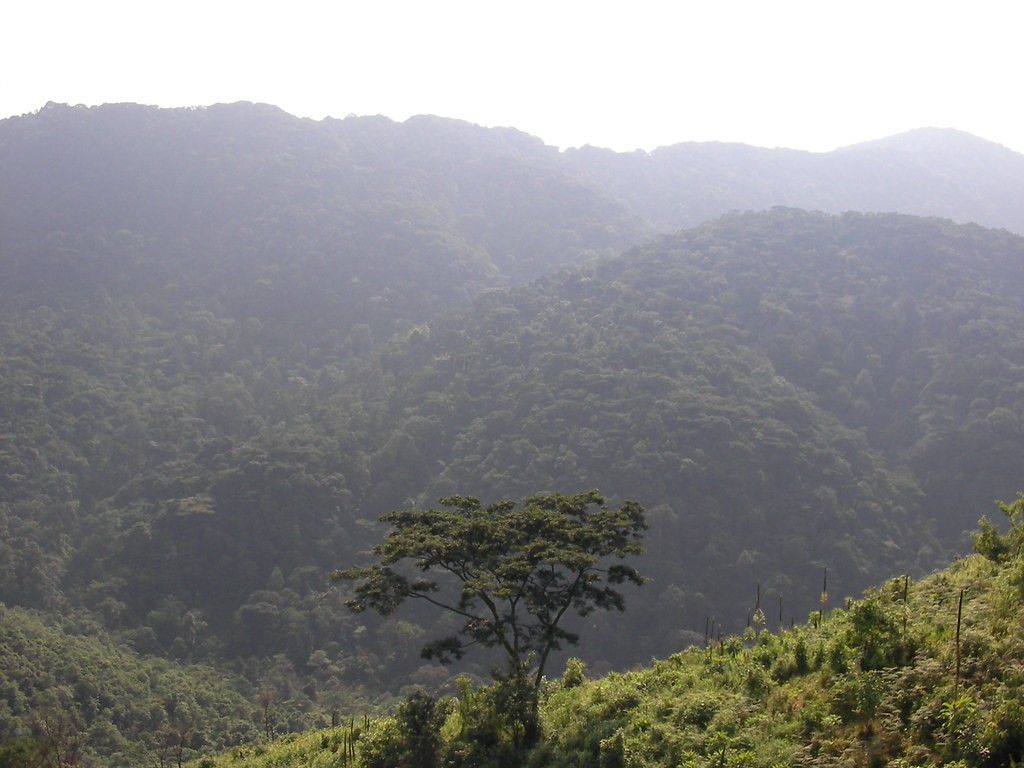 Firstly, these roads are likely to splinter the park from the connected park across the border in the DCR. As with the proposed Serengeti road, neither side of the road is big enough for large ecosystems to survive long term, therefore you are threatening one of the biggest draws of tourists to the country – these tourists if well managed bring the means to pull millions out of poverty.
The other problem is that roads ease the progress of poachers deep into the park. It has regularly been shown that a road is often the easiest way to remove the wildlife that lives in an area.