Back in 2010 the world's tiger countries came together for a conference and declared a goal that by the next year of the tiger (falling in 2022) they would aid to have doubled the population of wild living tigers.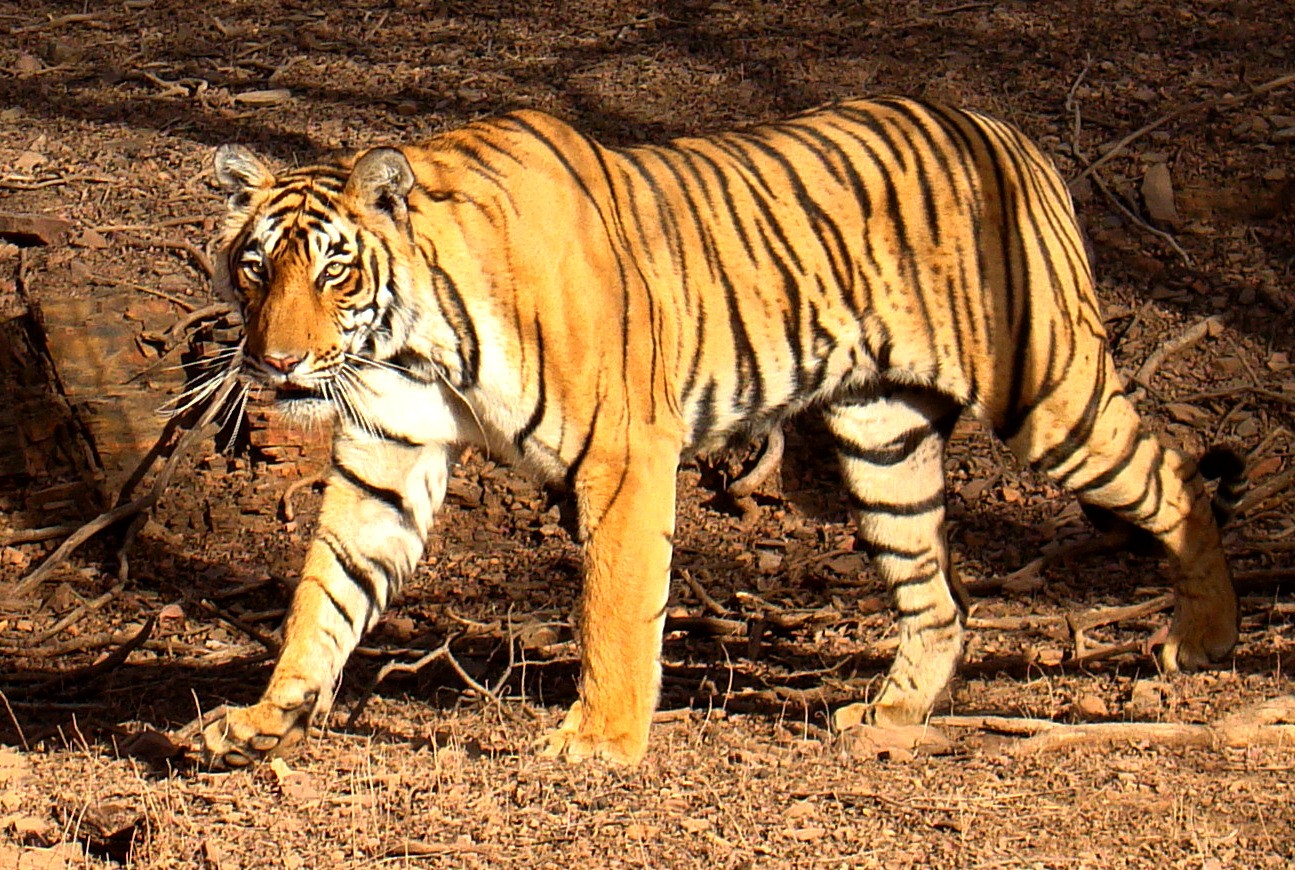 This was a hugely ambitious target and as you can imagine results have been decidedly mixed.
One success point was India, who back in 2010 had just over 1400 wild living tigers, population count now stands just below 3000, almost exactly a doubling in 10-years. This is obviously highly impressive and India should be given credit for it, however it is worth making a number of notes. India is a huge country, a large portion of the problem with dwindling tiger population was poaching rather than setting aside land for the Tiger (perhaps one of the most notable points of the tiger decline when Panna national park is 3 years before that had more than 20 tigers had to admit it that they no longer have a single one within their tiger reserve).
Now it should also be noted that the majority of India's tiger success has come by halting poaching, rather than expanding tiger habitat- something that even in a country as populous as India would actually be not that difficult.
Success stories include Corbett tiger reserve, which hosts 231 tigers within its borders and a further 35 that use the edges and the overflow area. This is the reserve with the largest tiger population. Second place in terms of tiger density has been secured by Nagarhole Tiger Reserve in Karnataka with 127 tigers.  In third place by Bandipur Tiger Reserve  with 126 tigers and fourth place by Bandhavgarh and Kaziranga tiger reserves with 104 tigers each. 
There are unfortunately failure stories to. Three reserves in Mizoram, West Bengal, and Jharkhand have no tigers. However if India was to set themselves a target of doing the same thing again, and doubling tiger numbers by the next year of the Tiger, these would likely be fantastic places to start.
These three reserves could probably host 500 tigers between them if not more.
Back in 1900 there were 40,000 tigers roaming India. Now back at this time, there were 238 million people, less than 20% of the current population. As such there is less wilderness,however India is a country that is more than big enough for tens of thousands of tigers and more than a billion people if poaching can be halted.
Alongside India, Butan China Russia and Nepal have all manages essentially double their population, though with some of these countries, they were starting from an incredibly low base.
Snares in Cambodia Vietnam and Malaysia, has decimated populations malaysia's tiger population having halved.
To allow tiger populations to cover across their former range, therere a number of steps that need to be undertaken. Poaching must be stopped, invasions into tiger Territory must be halted and most importantly small relics of remaining tiger Territory must be merged possibly through the use of migration corridors.
Still it is hugely encouraging, to see how well the tiger has done over the last decade. The same cannot be said for the African lion. All the lion starts from a far more stable base,is declining dramatically everywhere that it is not strictly protected.