South Luangwa National park
South Luangwa National park, lies at the tip of the Rift valley that runs from the red sea. It centres around the Luangwa river and teems with Cape buffalo, hippo and elephant.
With an area of almost 10,000 square kilometers it is a large place and is fairly respected as one of the great wildlife reserves in Africa.
One of the first bits of land set aside in Africa for photographic safari (rather than hunting)  it has been known for generations as a fantastic place to photograph wildlife in its natural habitat. It is also one of the last large reserves largely unfenced, though natural barriers play this role effectively along much of its borders.
In more recent times, it was also the place that the walking safari was developed.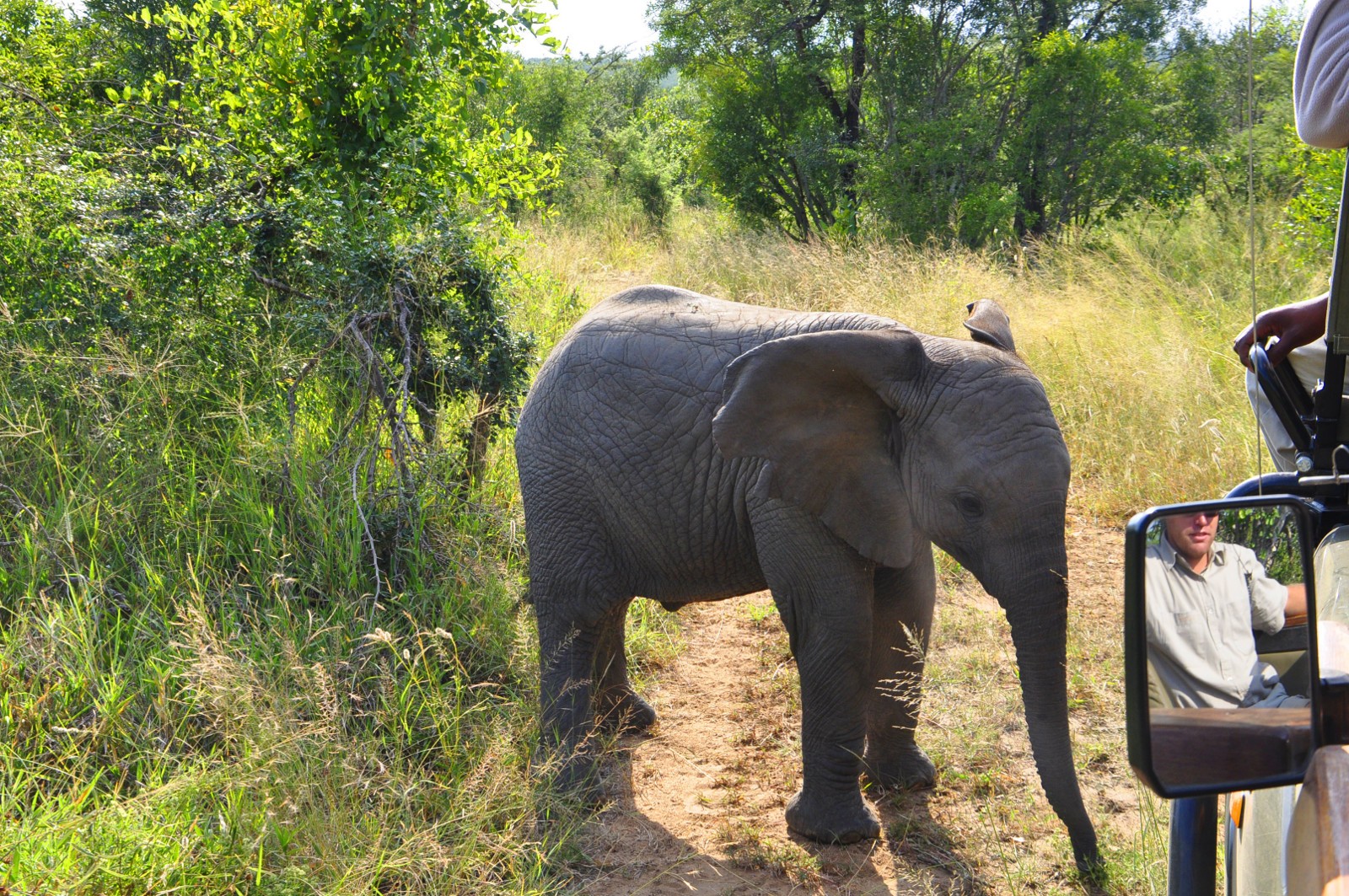 Chikunto Lodge lies surrounded by rolling plains, plateaus, river banks and miombo vegetation.
Chikunto Lodge has 5 suites- 4 luxury suites and a family suite. As such, even if it is totally full, it will never feel packed. With the expansive patio areas and different places it is possible to eat, you can choose spend time with the other guests, particularly around the fire in the evening, or to find a space to sit with the group you came with.
The lodge is set on stilts on the edge of an area of grassland and water. This means that you can see  a great deal of wildlife, sitting in comfort eating your meals, or having a cool drink. 
Chikunto Safari lodge lies within the South Luangwa national park of Botswana. with the whole lodge built on stilts, raising it about 1.5m above the plains, you get  a particularly good view of the animals walking past and the Luangwa river.
With a wide range of activities to enjoy, and different ways to see the local wildlife, from game drives and boat rides, to eating outdoors watching the wildlife walk past, or a wonderful picnic when out on an excursion.
Alternatively for a change, you can go for a walk with highly experience guides. Not only will they be able to show you things that you would not usually notice, but they will protect you should you have a particularly close encounter with a wild animal.
Each suite is separate, and gives you a luxurious amount of space. The rooms feel like an expensive hotel room, however because you are actually in a tent, you can hear all the animals from the surrounding area.