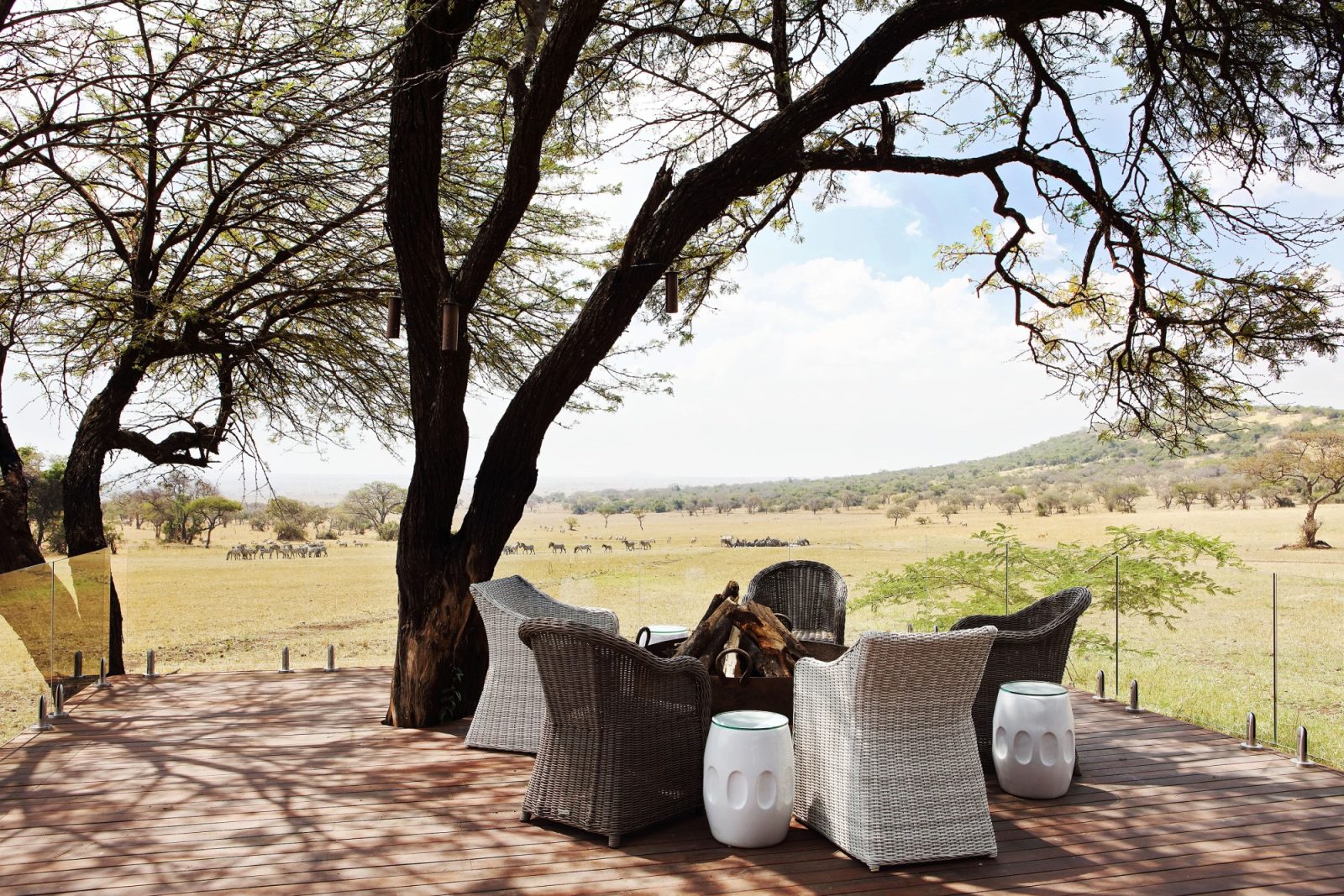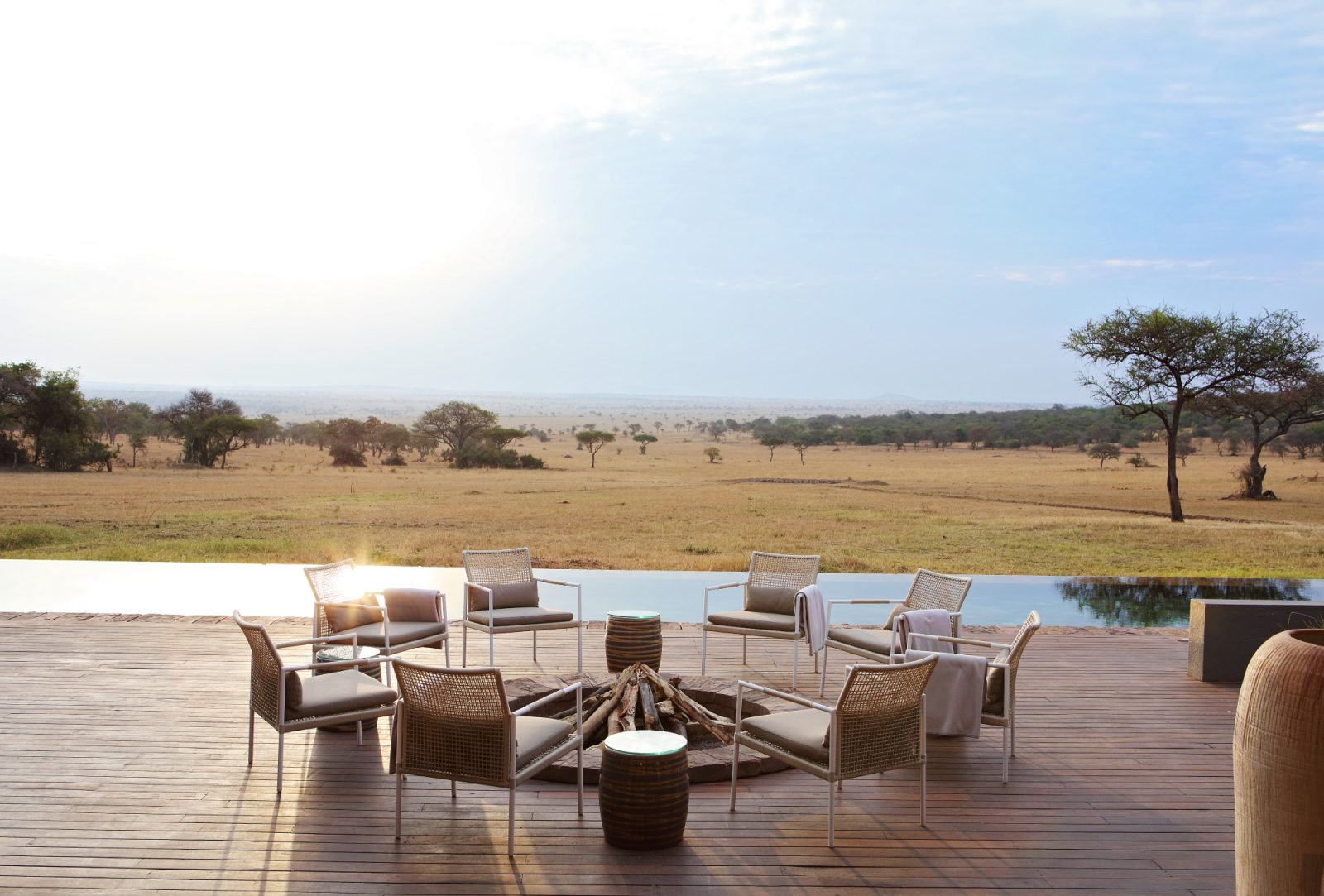 Perhaps one of the more luxurious ways of doing the Serengeti, staying at Serengeti House allows you to structure your time as you wish. Consisting of four suites, two within the main house and two cottages close by, this is a place for a group to enjoy the solitude of the Serengeti in incredible luxury. Waited upon by a team of people, you can enjoy staying in the house where you can enjoy the amenities put on, from massage and snooker or to accompany one of several expert guides out onto the plains around in search of your wilder neighbours.
Serengeti House is a luxurious place to stay. With a 25m private pool pool gym and all the other amenities you could imagine. Each group has the place exclusively. 
The pricing has a comparable daily rate per person compared to staying in other premium lodges, however having four double bedrooms, and only used by one group at a time, here you will enjoy the wilds without crowds. 
With all food included and wine provided at each meal and with all your wildlife drives included in the price, this trip of a lifetime can quickly compare favourably with more public lodges you can stay in.