Mhondoro Safari Lodge & Villa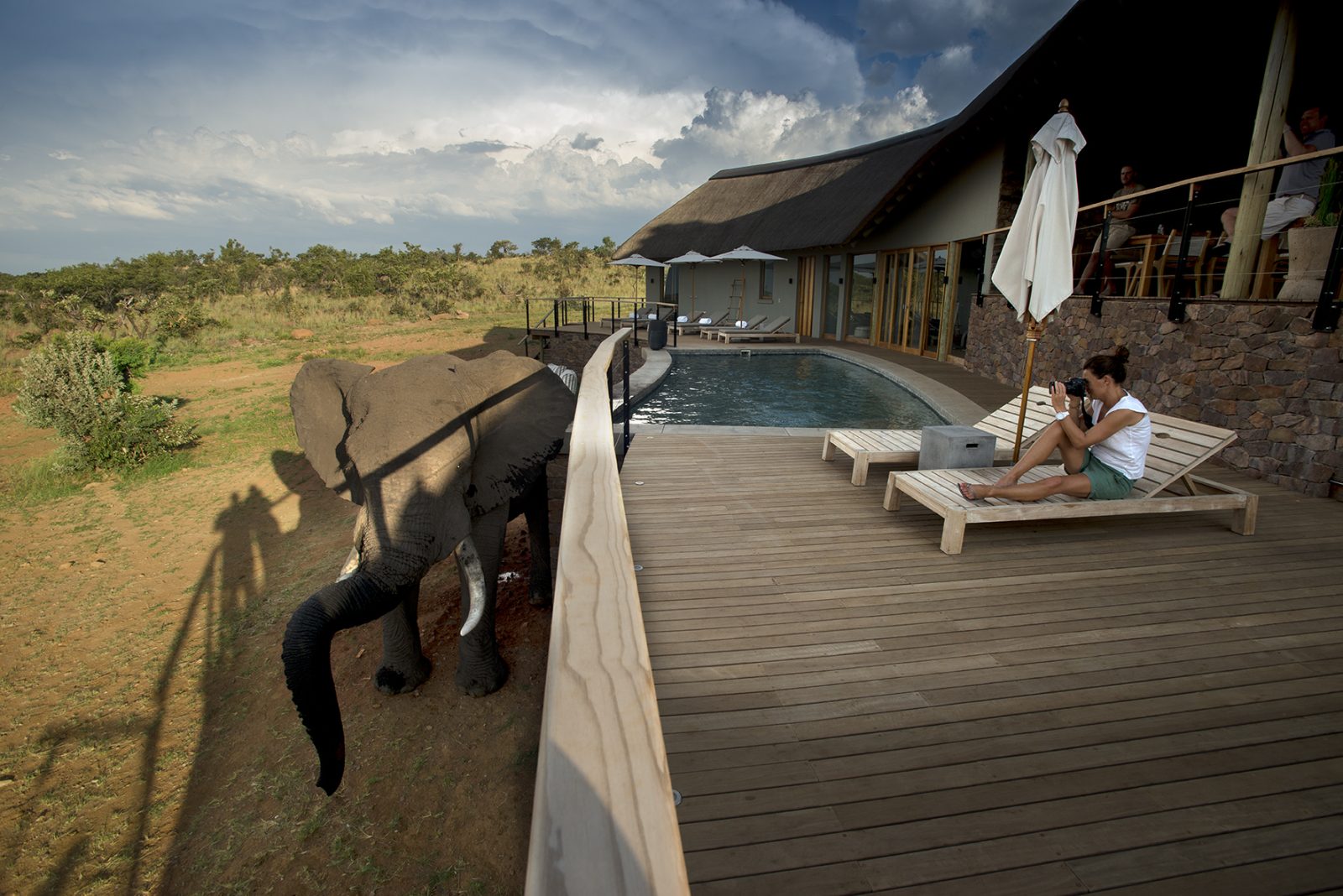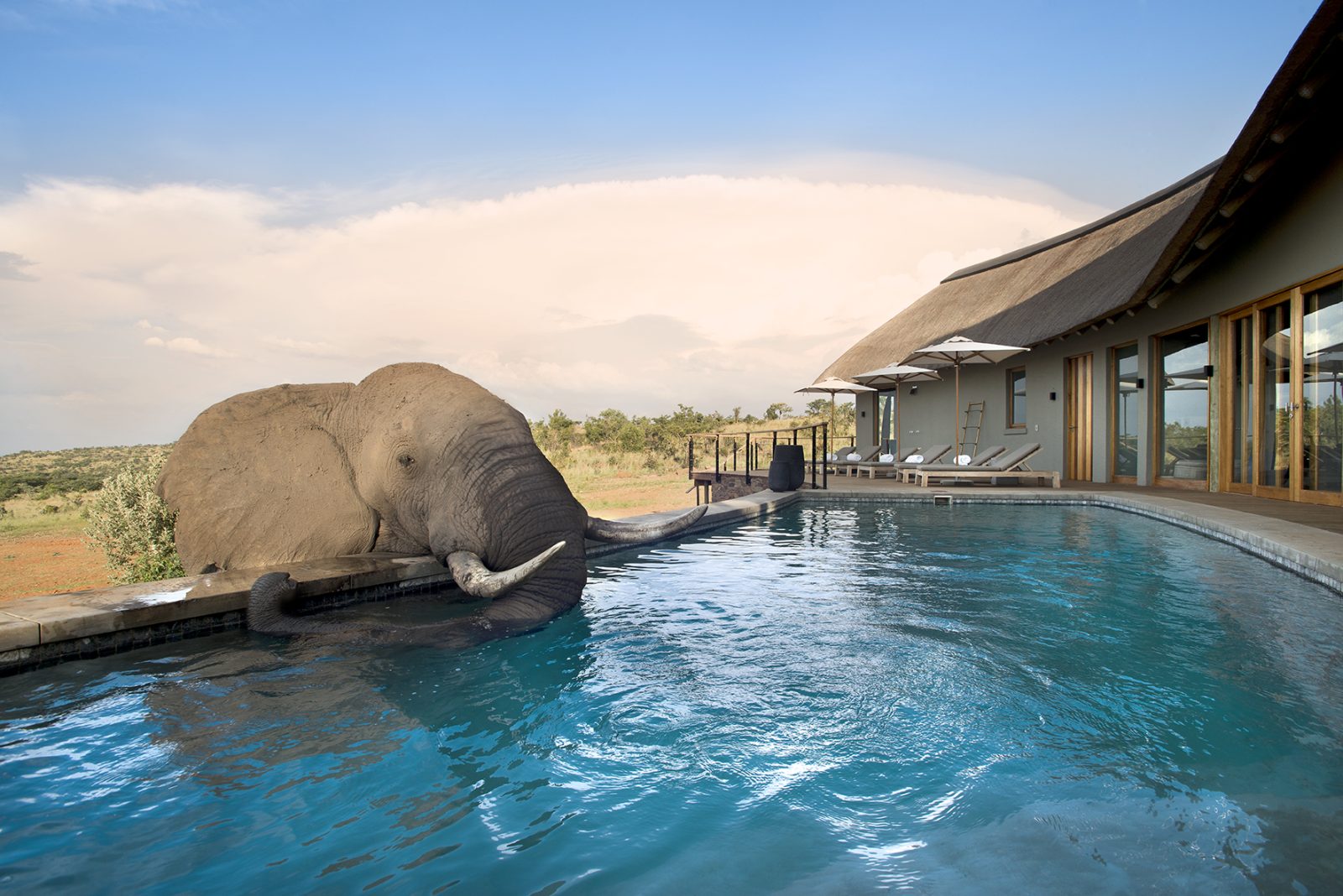 Mhondoro Lodge and villa is set within the Welgenvonden Reserve and is set on a hill looking out across the plains.
There is a watering hole in front of the lodge, and uniquely this is connected to the lodge by an underground tunnel allowing guests to visit the hide in safety, without disturbing the animals they are there to see. This allows incredibly intimate views of wildlife that is completely relaxed
The main lodge has 5 suites, two deluxe rooms for 2, two deluxe suites with 2 bedrooms each, perfect for families or friends travelling together and the separate Villa, which sleeps 6 (the Villa comes with its own staff and can be completely separate from the lodge).
Despite being in such a remote place, you can expect to be pampered during your stay, with fantastic food and drink, incredible wildlife encounters and a comfortable place to sleep. With a fantastic team of chefs and quality food and drink the wildlife is not going ot be the only thing you remember about your stay.
However, while your stay will be luxurious, that is not the reason you come to africa. As you see from the video above, there is significant amounts of wildlife that live on the reserve including the big 5 though there are 60 other mammals to look out for.
One of the advantages of a private reserve like this, is often you stand a greater chance of seeing rarely seen mammals, such as aardvark and aardwolf and brown hyena (an animal almost never seen in the Kruger)