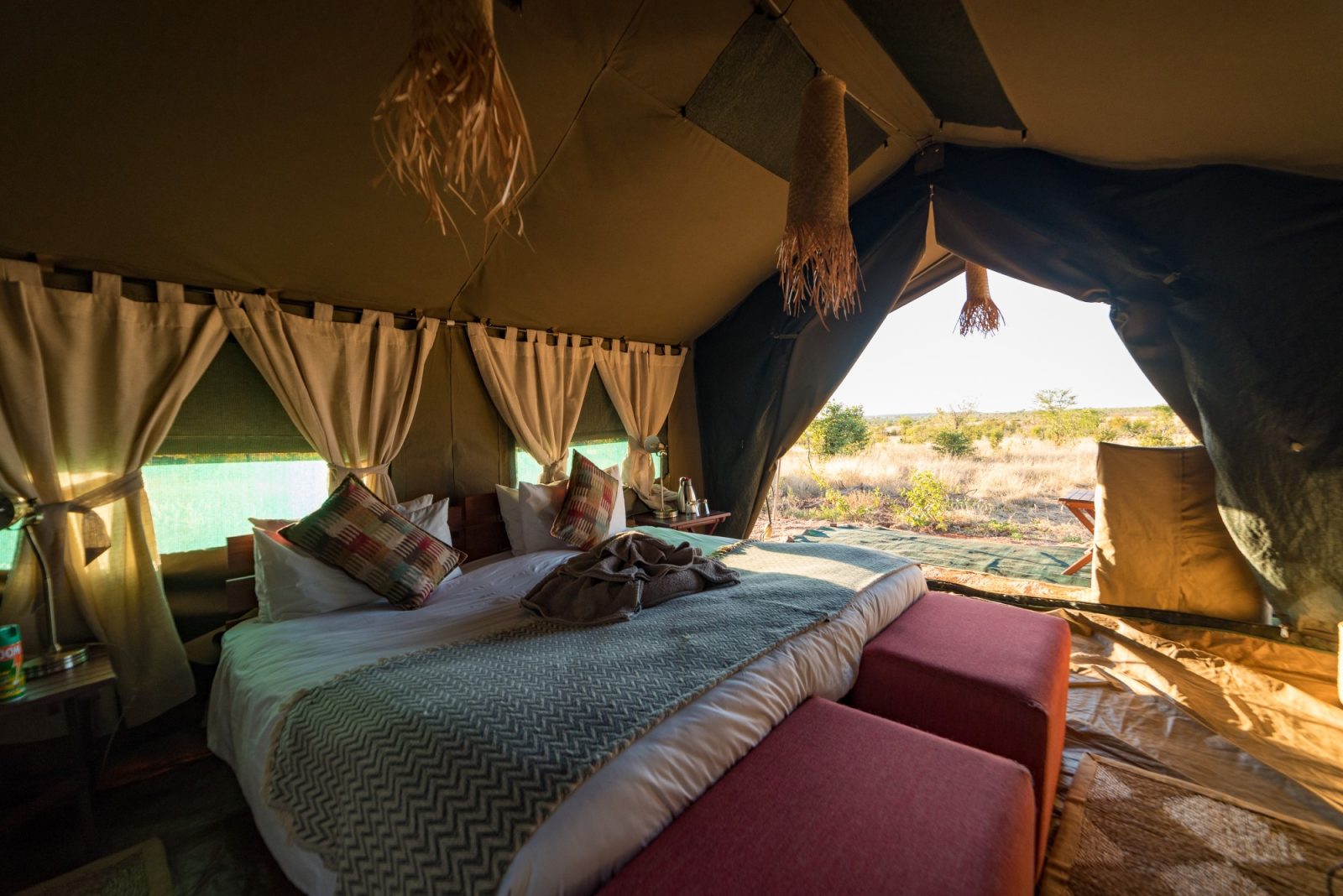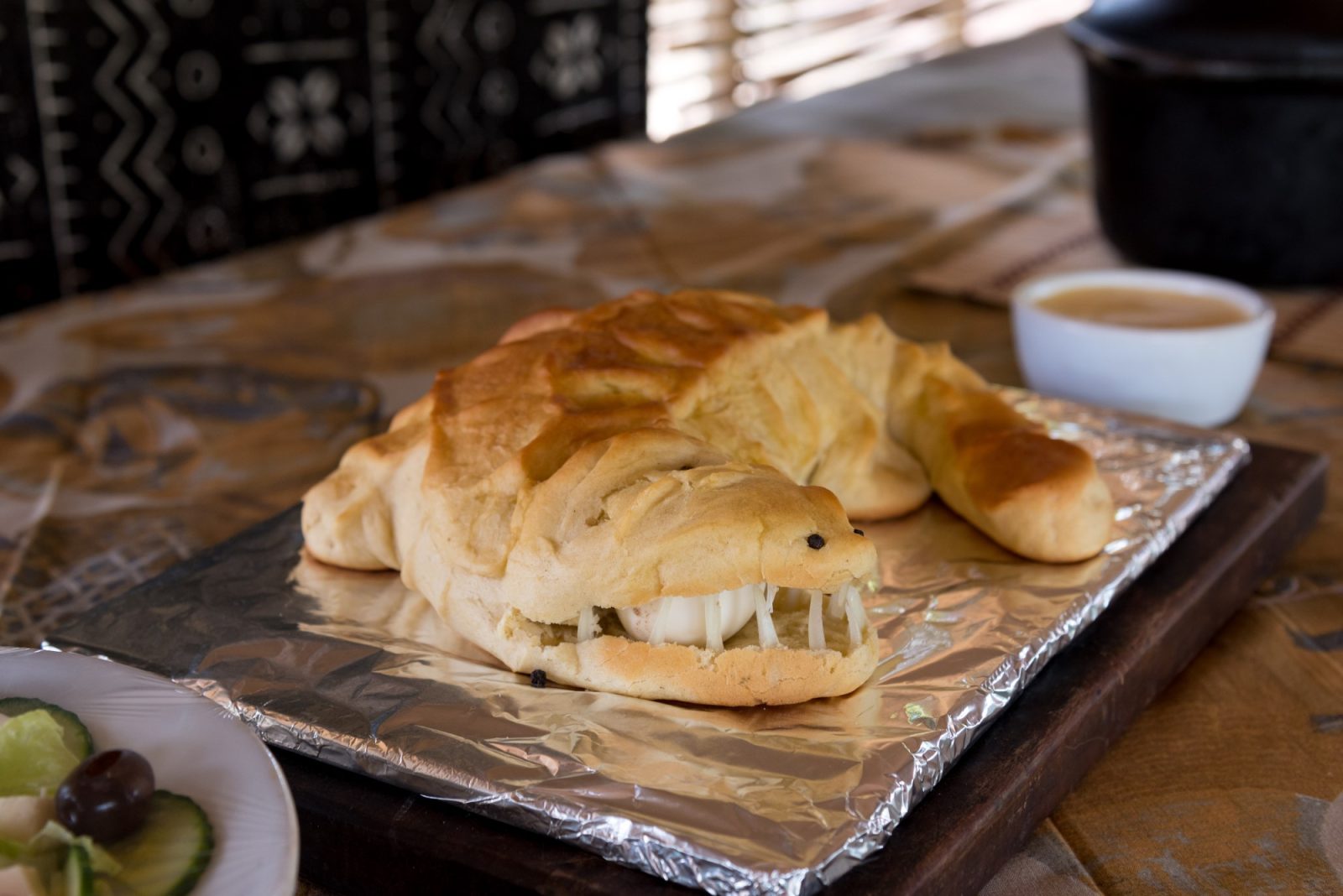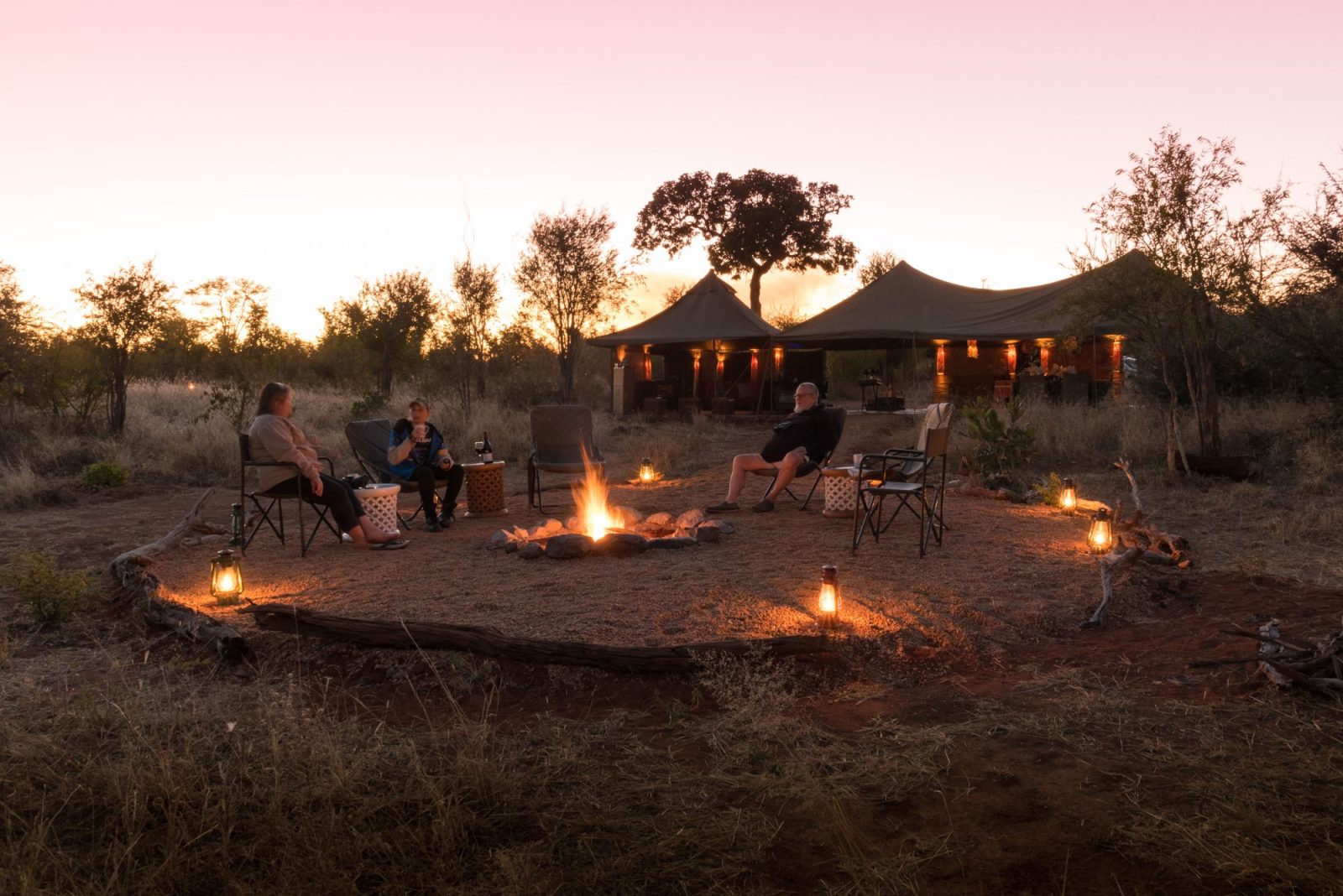 Hwange bush camp is in an incredibly remote part of the Hwange national park in Zimbabwe. Hwange National park is the largest reserve in Zimbabwe, and is likely to form part of the Kalahari Zambezi (KAZA) transfrontier park.
This is camping, but with luxury you would associate with camping. One of the real excitements in the bush is falling asleep to the sounds of the wilderness and under canvas you don't miss anything.
You can expect delicious food and drink, guides that are both knowledgeable and interested and a comfortable place to stay more akin to a hotel than a tent.
This camp gives you a comfortable place to rest between your excursions into the wilderness, whether you travel on foot or in the comfortable safari vehicle.
For those looking for something more adventurous there is a mobile camp. This is more basic still, but can be set up to suit interests of visitors. As you can see from the pictures below you are by no means slumming it, but as everything must be possible to put up and take down quickly. However this allows you to have the tent in a wilder place, and because of its small size the animals are likely to come far closer (though you will still be kept safe by your guides whose first priority is your safety).
To enquire about availability or to book your stay, please fill in the form below. If you have a question before booking this can also be done below.