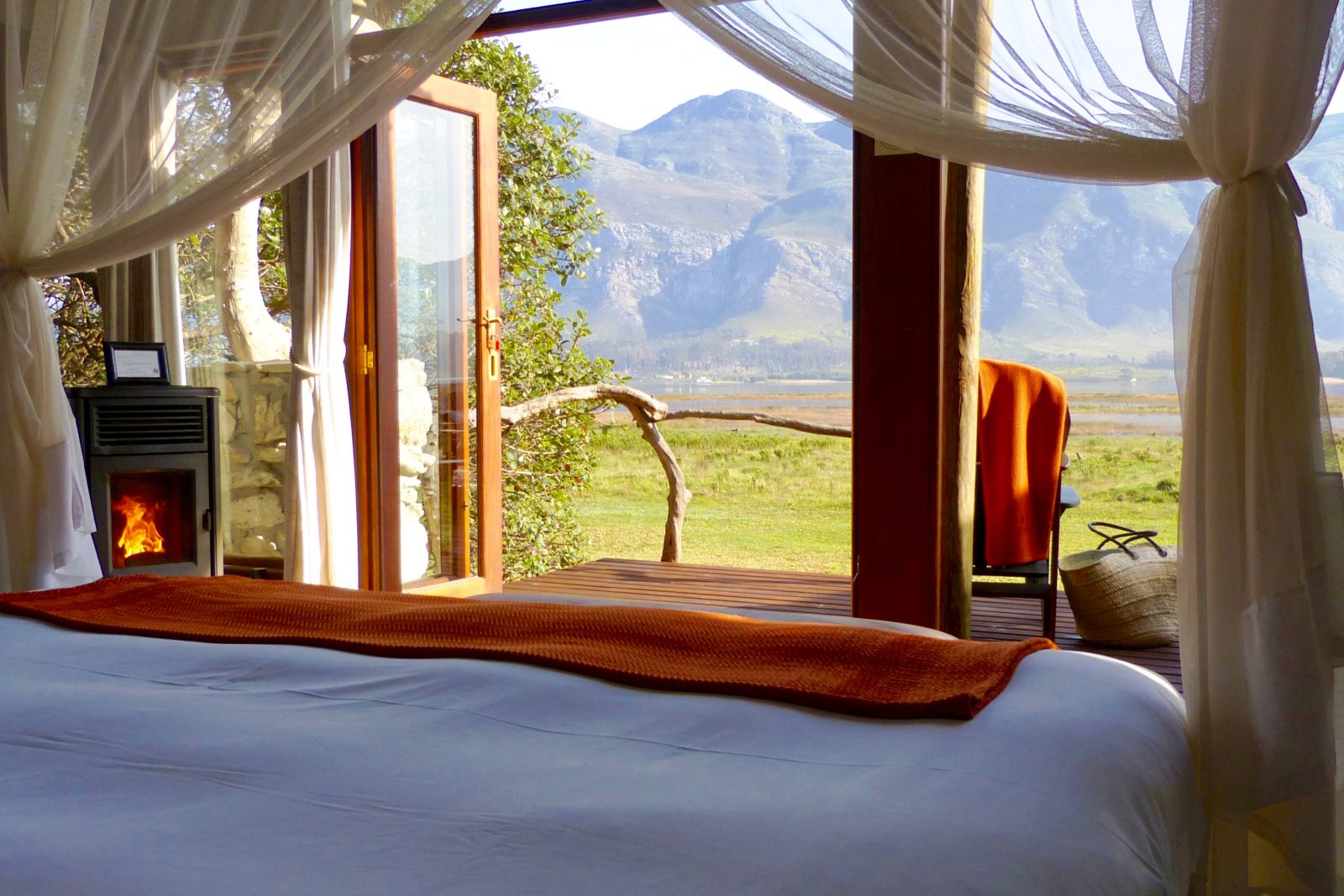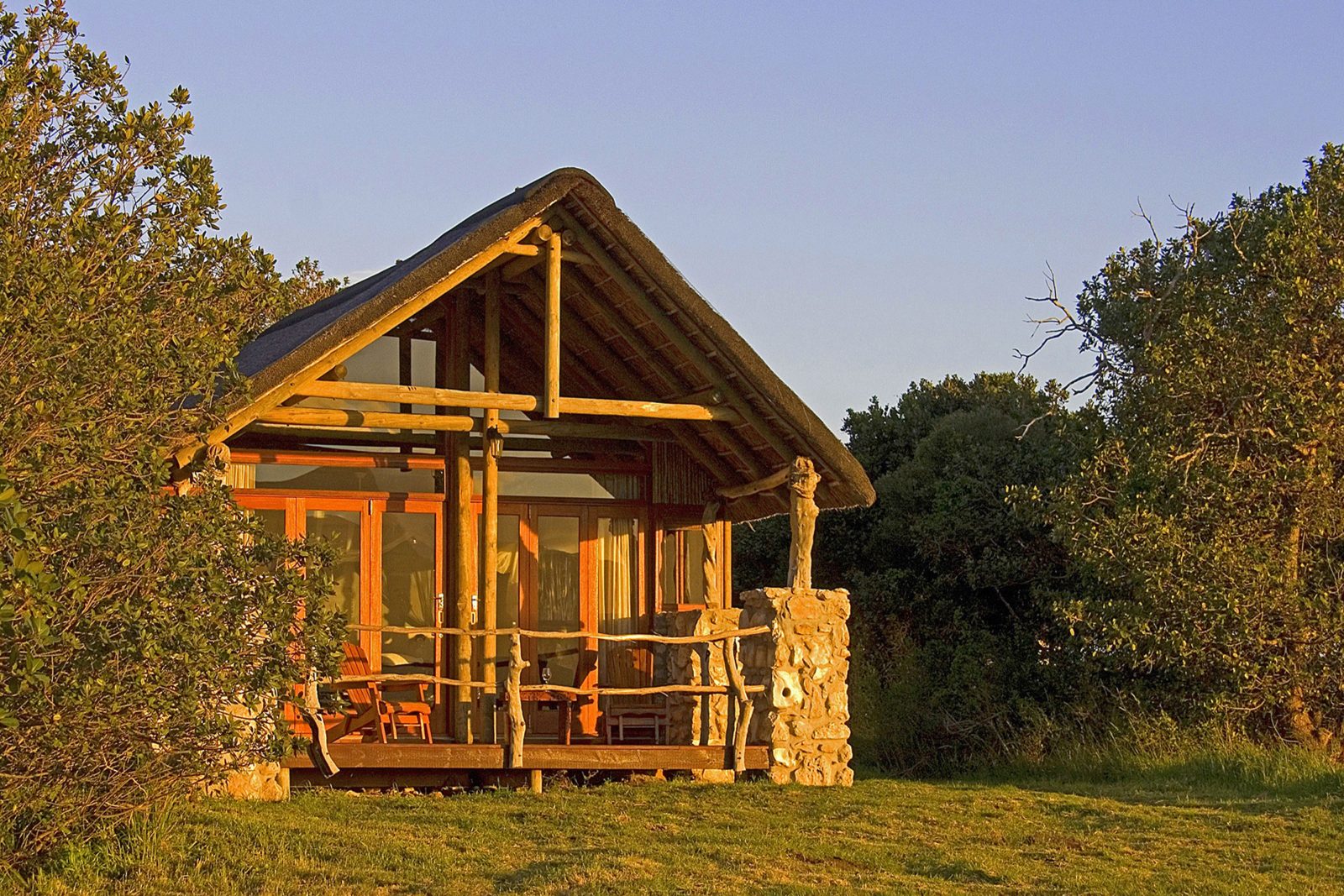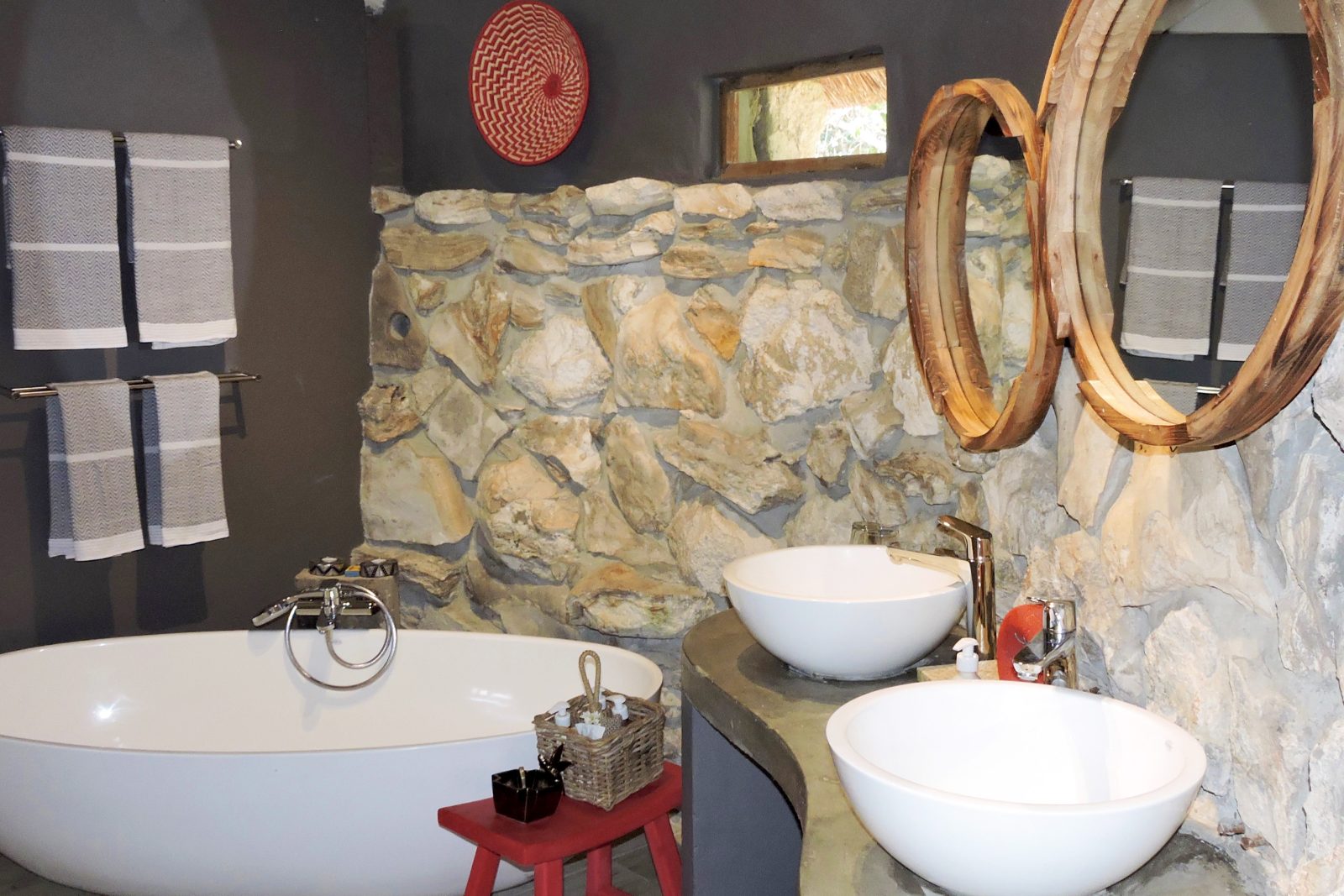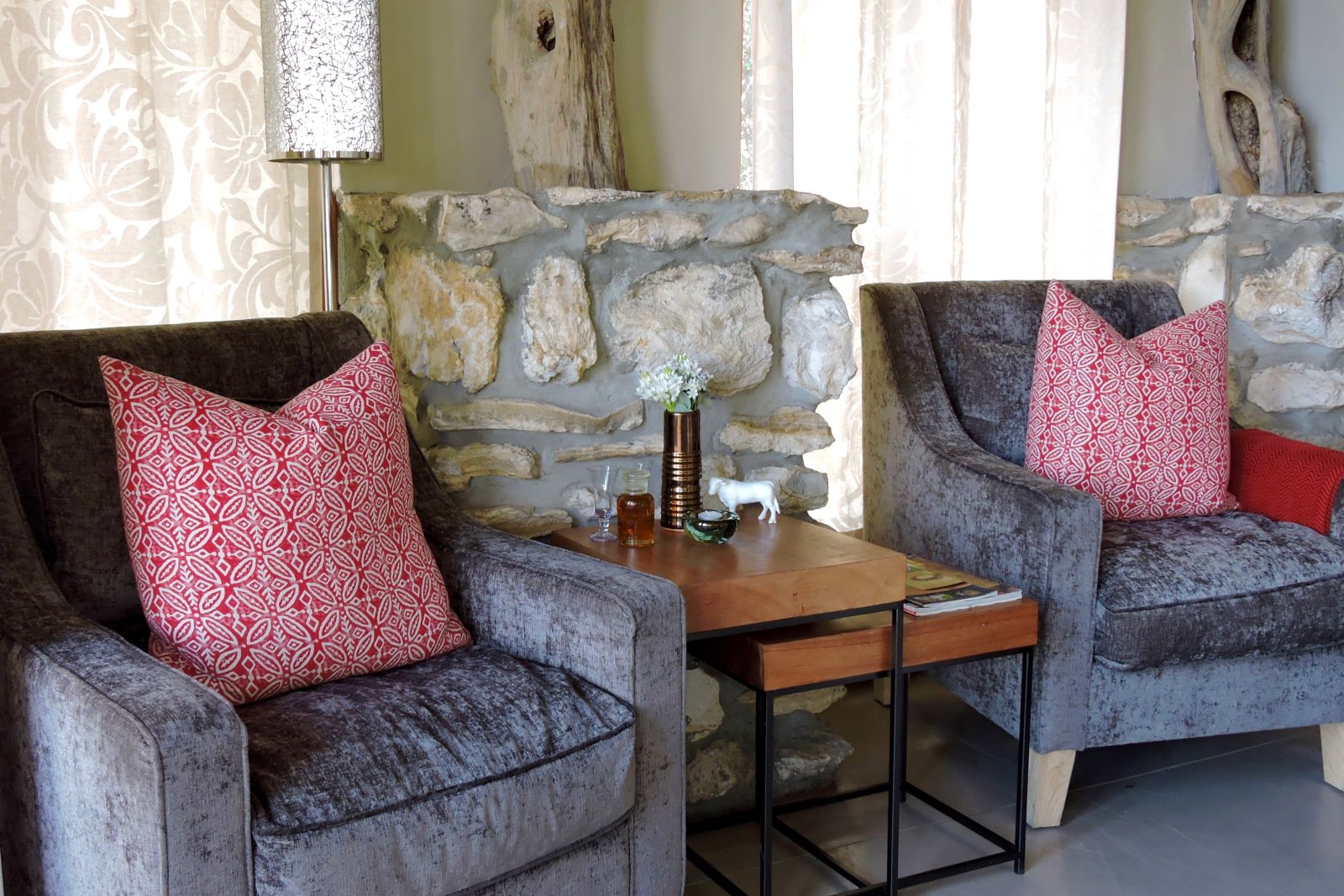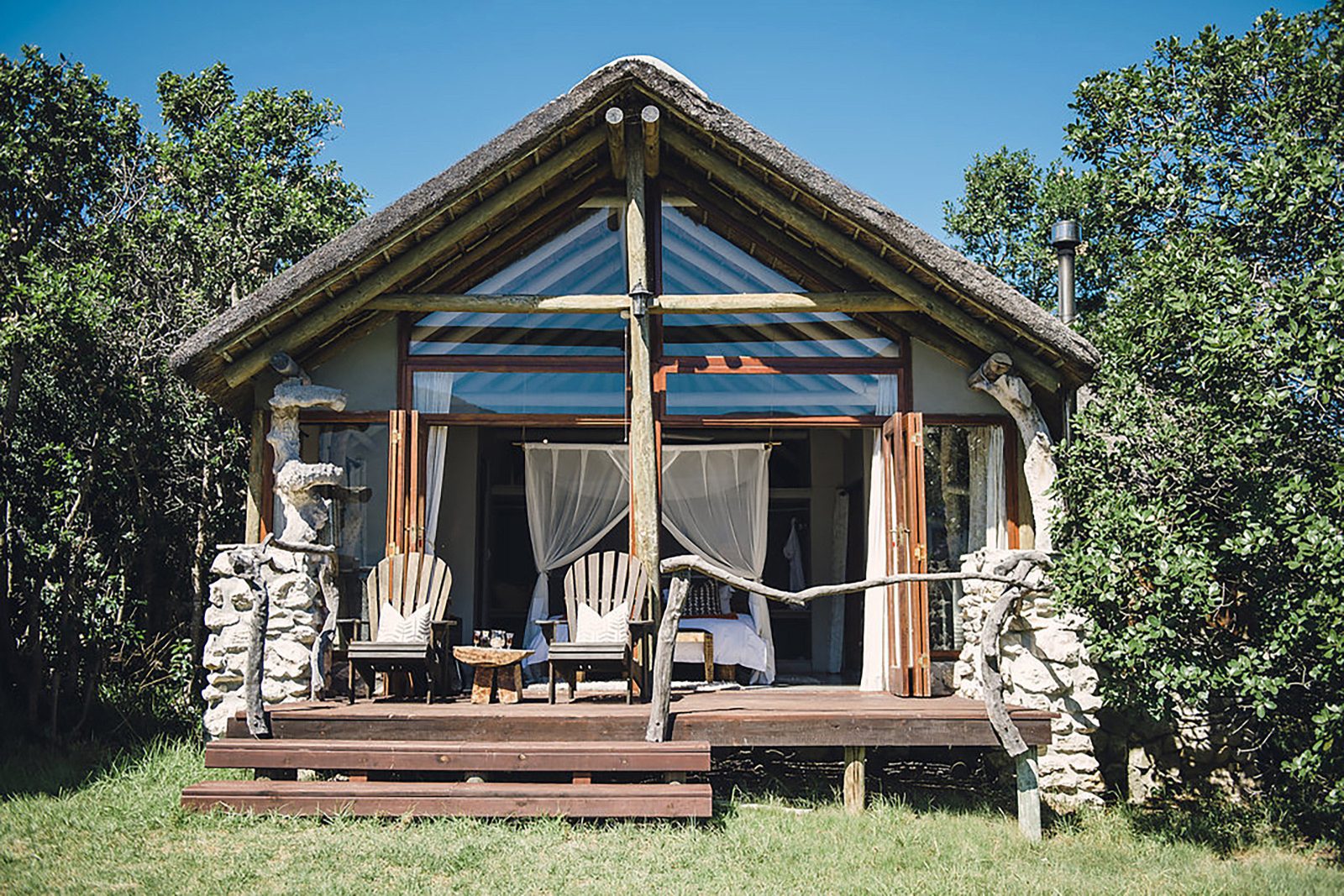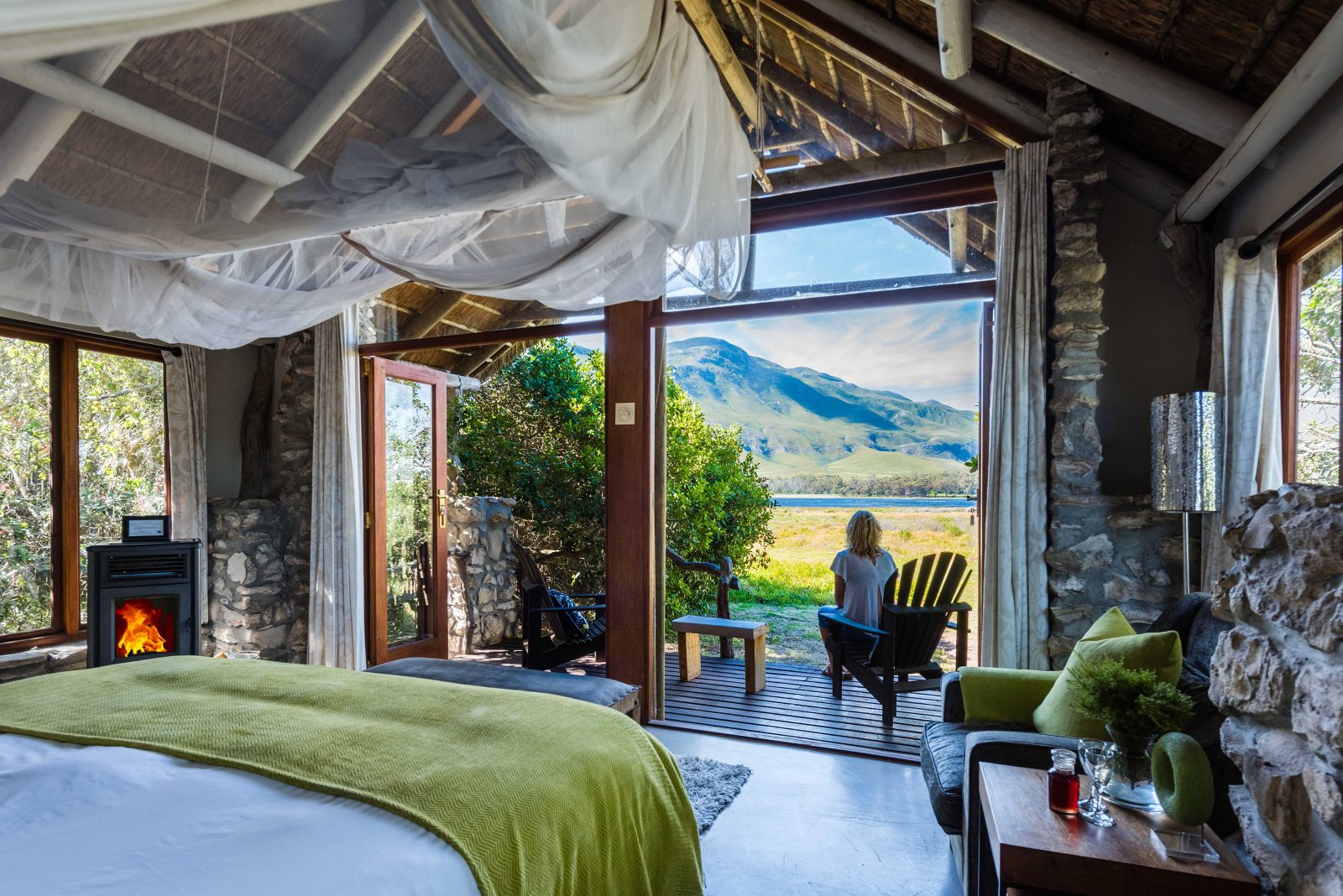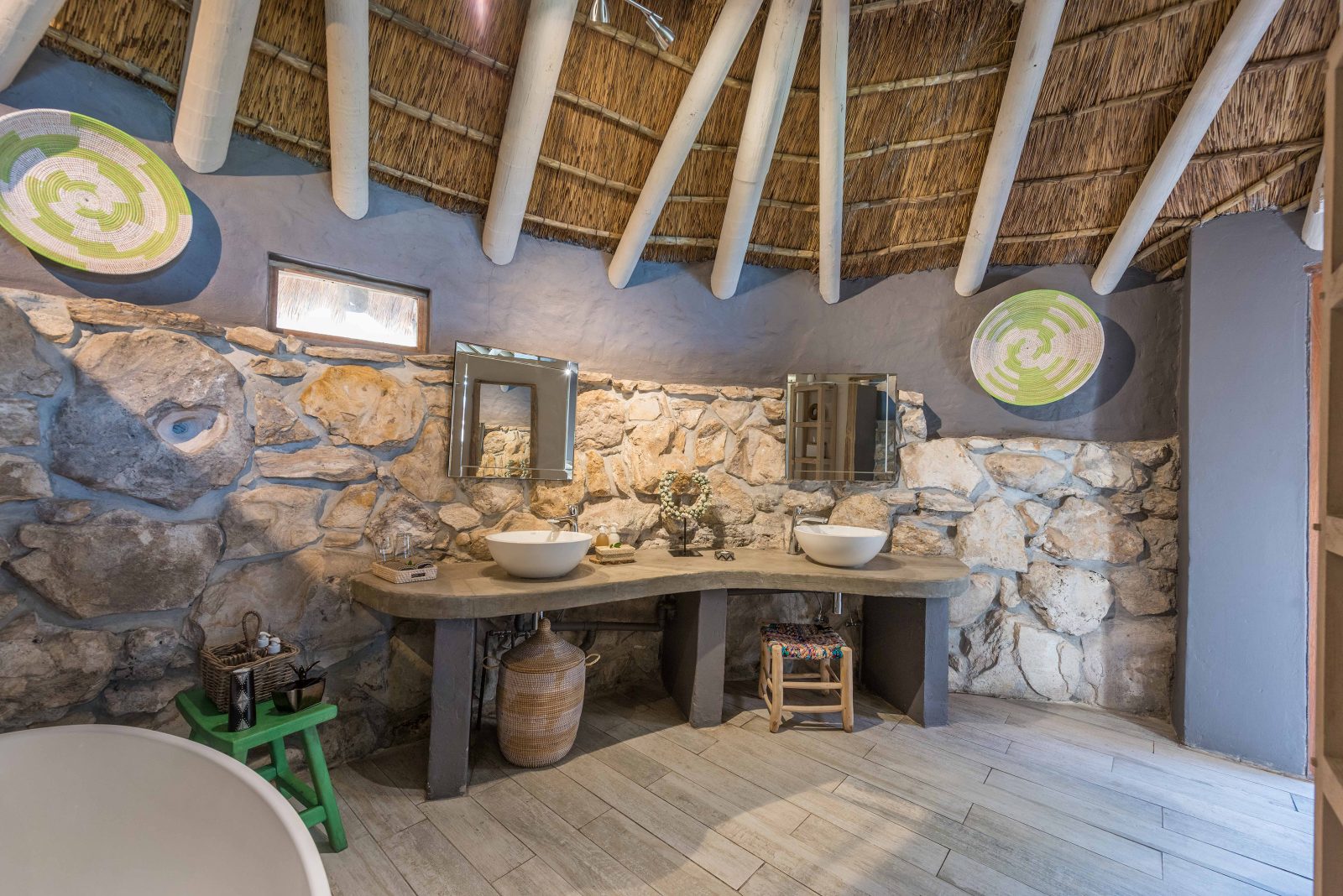 Hermanus is one of the worlds best places to watch whales from the land, and therefore is well worth some time if you are visiting the Cape of South Africa.
Sitting on the beach watching the whales play in the bay is an experience that long stays in the memory. Generally the whales (in this instance Souhtern right whales) are present from June to December, though on occasion they do appear as early as April. However, the whales are not the only thing to enjoy in Hermanus.
We currently have one area for people to stay in Hermanus though it is rather special. 
With a variety of flowers and birds found within the reserve and in the surrounding area, and whales and sharks viewable from the coast, this stay can be nature packed.
You can also simply spend time on the reserve and enjoy the beach.
A variety of activities including kayaking, biking, quad biking and shark cage diving (all sorts of marine wildlife can be seen on these trips) can also be undertaken. Boating and kayaking is also available
Beyond the border of the reserve, there are caves to explore and more beaches to visit among many activities.
There are two places to stay within the reserve, Mosaic lagoon house consisting of a family suite and a suite for a couple, and the Perivola house a 4 bedroom place for the sole use of one group at a time.