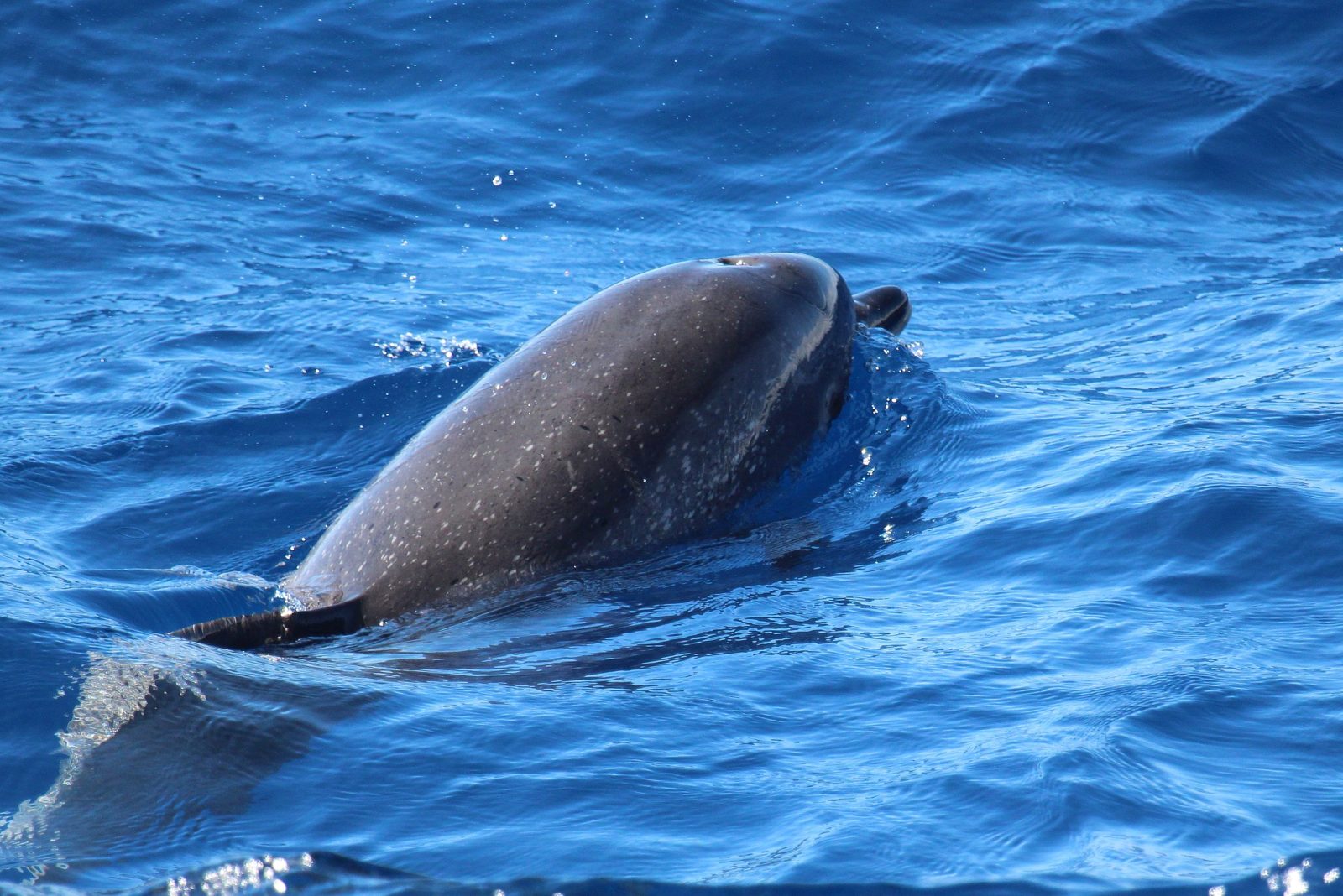 Found in the tropical and warm temperate waters of the Atlantic. While currently there is no recognized subspecies, there is a large spotty variant, found in the waters off Florida – while it is not yet recognized as a separate species or subspecies, this one may well change in the future. In the Bahamas, they have been observed mating with bottlenose dolphins.
Smaller than many dolphin species, they grow to a maximum of around 2.25m and have a range of 10 different vocalizations.
Given their similar look to other dolphins in their range, it is hard to get accurate population numbers, but the population is beleived to be at least 100,000.