A small reserve in Guatemala, lying deep in the forest, this place consists of a natural 300m limestone bridge. The Cahabon river passes under this bridge, whille above there are a series of stepped turquoise pools which visitors can swim in.
However, this is merely a tranquil place to pause, and lies deep in the rainforest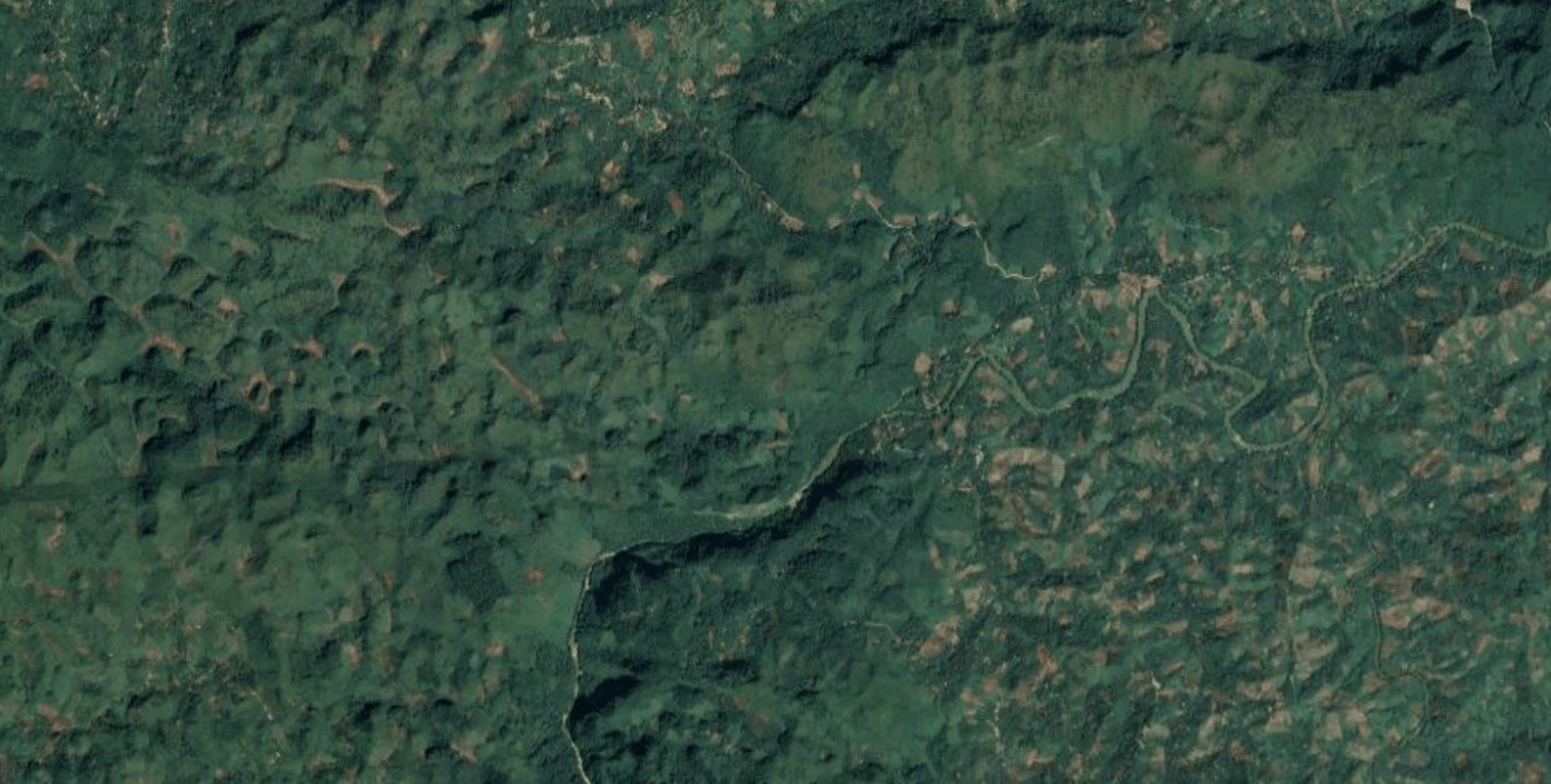 A variety of wildlife frequents the site and the surrounding rainforest. Varying from a wide range of bright birds such as toucans and humming birds, to howler monkeys which are often around the entrance to the site.