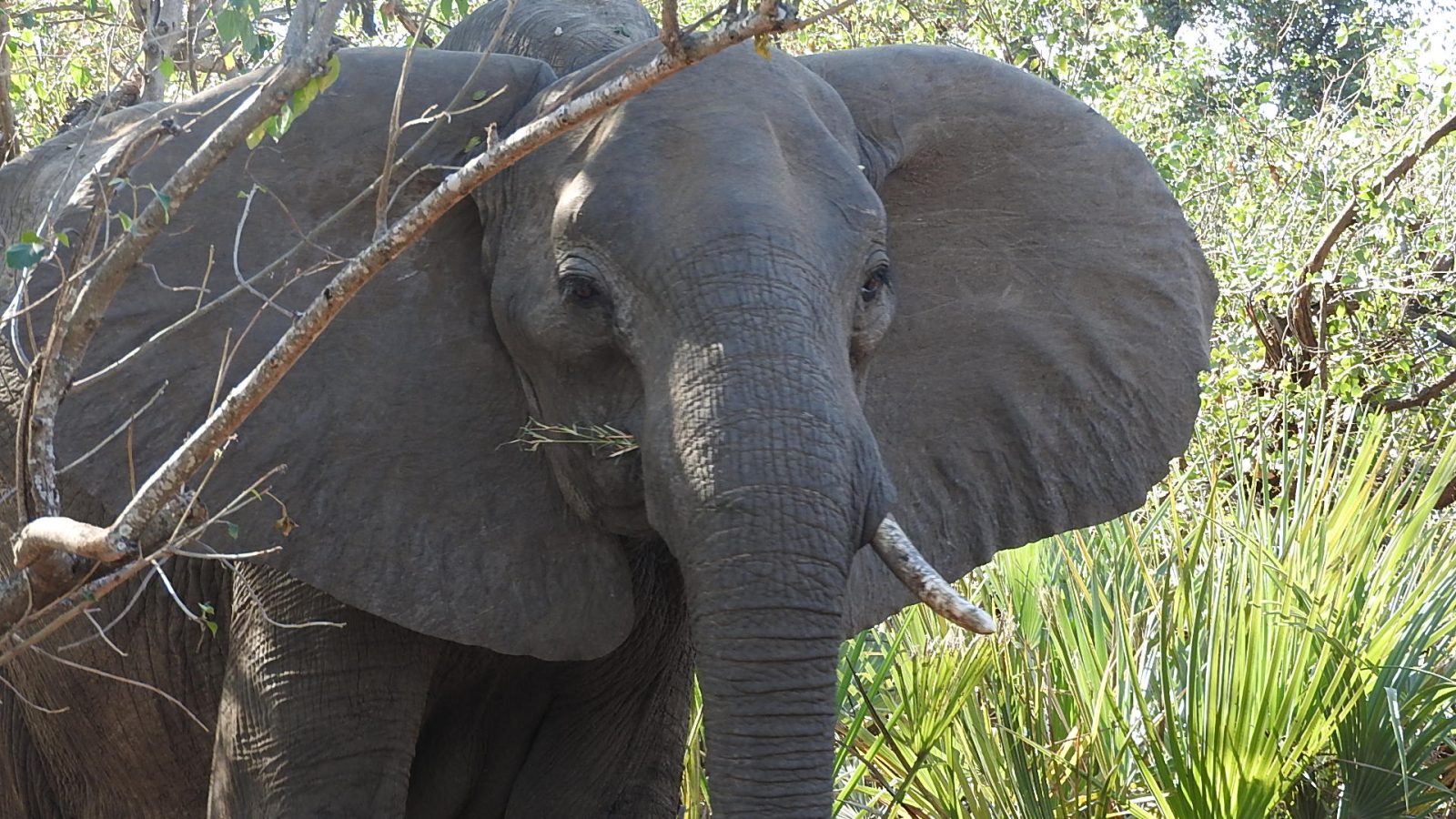 South Africa is the most southern country in Africa. Covering 1.2 million square kilometers (463,000 square miles). Around 10% of the country is protected for wildlife, and this is a very famous place to go on safari. Indeed, the Kruger national park – South Africas largest reserve (and part of the greater Limpopo Transfrontier park) is the place where I did by field guide training, and this is a place that is well worth visiting.
It is one of the best destinations for African safari – both the Kruger national park and the next door sabi sands private reserve are some of the best known in the world.
However, this is not all that teh country is best known for. There is beautiful cities, stunning coastlines, and pretty much every habitat has fascinating wildlife.
We already have a number of destinations listed, but hope to expand rapidly over the next few years.
South Africa is already a well known tourism destination, never the less, there are still plenty of places which you can visit and get off the beaten track. While these can be found in the public parks (and I prefer to find these in public) these can often be easier to find in the private reserves that litter the country.
Links to areas to visit will appear below.