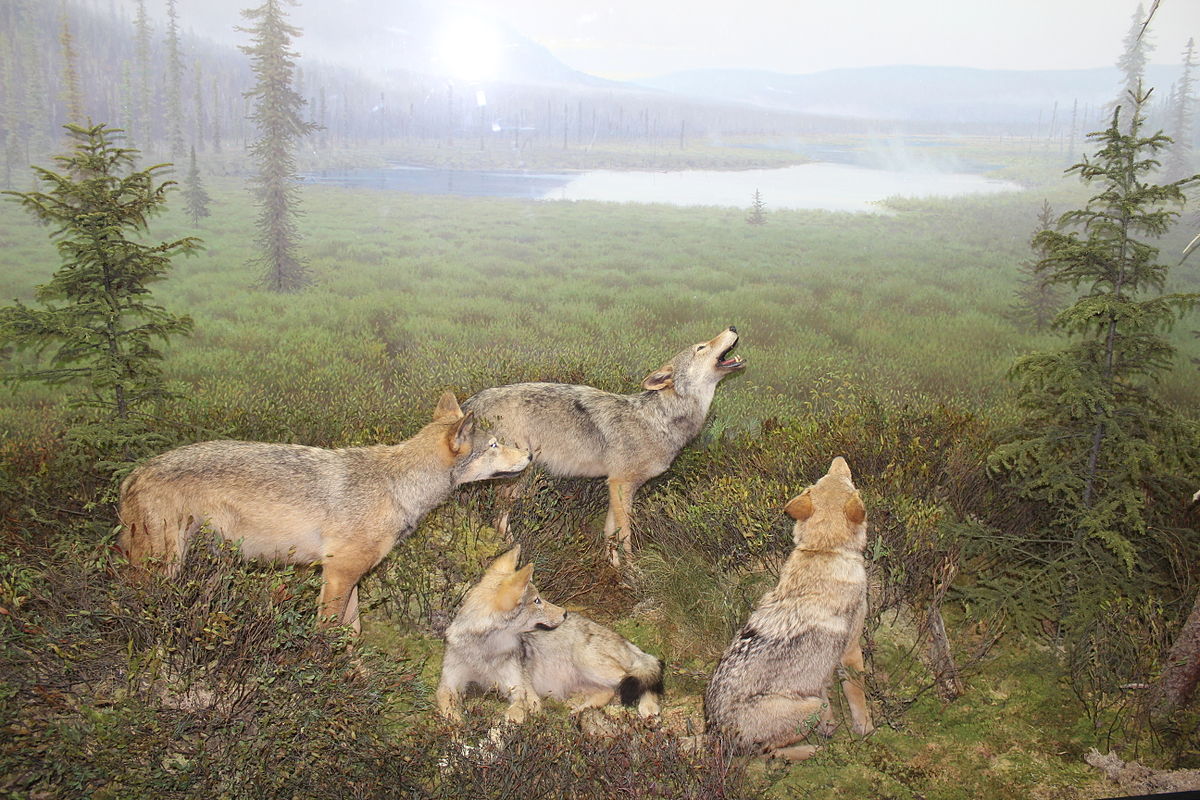 This wolf was formerly called the Eastern Timber wolf, and was considered a subspecies of the grey wolf.
Found in the area of the great lakes and eastern Canada.
At the point at which it was decided that this wolf is a separate species, it is already facing extinction.
Any articles that we write in the future will appear below. We hope in the future to link to people who can help you see them in the wild, this will lie below the news.