Found across much of southern and eastern Africa, they are relatively small (similar size to a red fox) and for the most part are scavengers, though when they have to, they can be successful hunters in their own rights.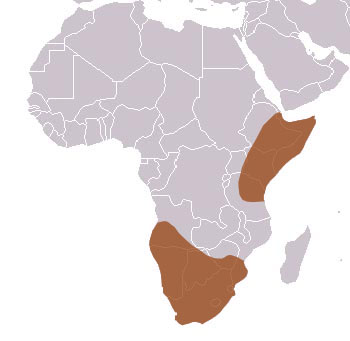 If you spend more than a few days in the wildernesses in either country, you are likely to encounter black backed jackals.
In the Drakensburg mountains of South africa, they have been recorded at a density of 2-3 per square km, while in the Serengeti, they are found at densities of 50-80 per 100 square km.
They are far from endangered, but not the easiest animal to spot.
Pangolins are bizarre animals!
How many of you knew about a pangolin? How many of you...